---
Introduction to Library Services & Resources
Introduction to services and resources brought to you by the Boulder Laboratories Library.
Explore the search box, access eResources, and create a library account.
Search Box
With the single search box, quickly search for articles or books from the Library and beyond; select the journals or databases tab to find Library resources by name or topic; or search everything to explore articles, chapters, books, journals, and databases simultaneously. Check out the "Also Try" sections on each tab for specialized resources.
eResources
Electronic Library resources can be accessed on campus from the single search bar, Google Scholar, or any other portal. Access these resources from wireless devices or off-campus by using VPN & remote desktop. Contact your systems administrator for instructions.
Library Account
Creating a Library account allows you to easily access digital & physical resources in the Library's collection. You have the freedom to pick up items you reserve via your online account at one of two Library locations. A Library account also lets you request document delivery & interlibrary loan (below).
If you have questions about setting up your account, please call (303) 497-3271.
Take your research to the next level by utilizing the 3D Printing Program, interlibrary loan (ILL) system, document delivery, and your library liaison.
3D Printing
The 3D Printing Program provides the use of a Lulzbot Taz6 and limited PLA filament for you to create prototypes and parts for sample collection, spectrometers, mounts, and motors. Training is required for use.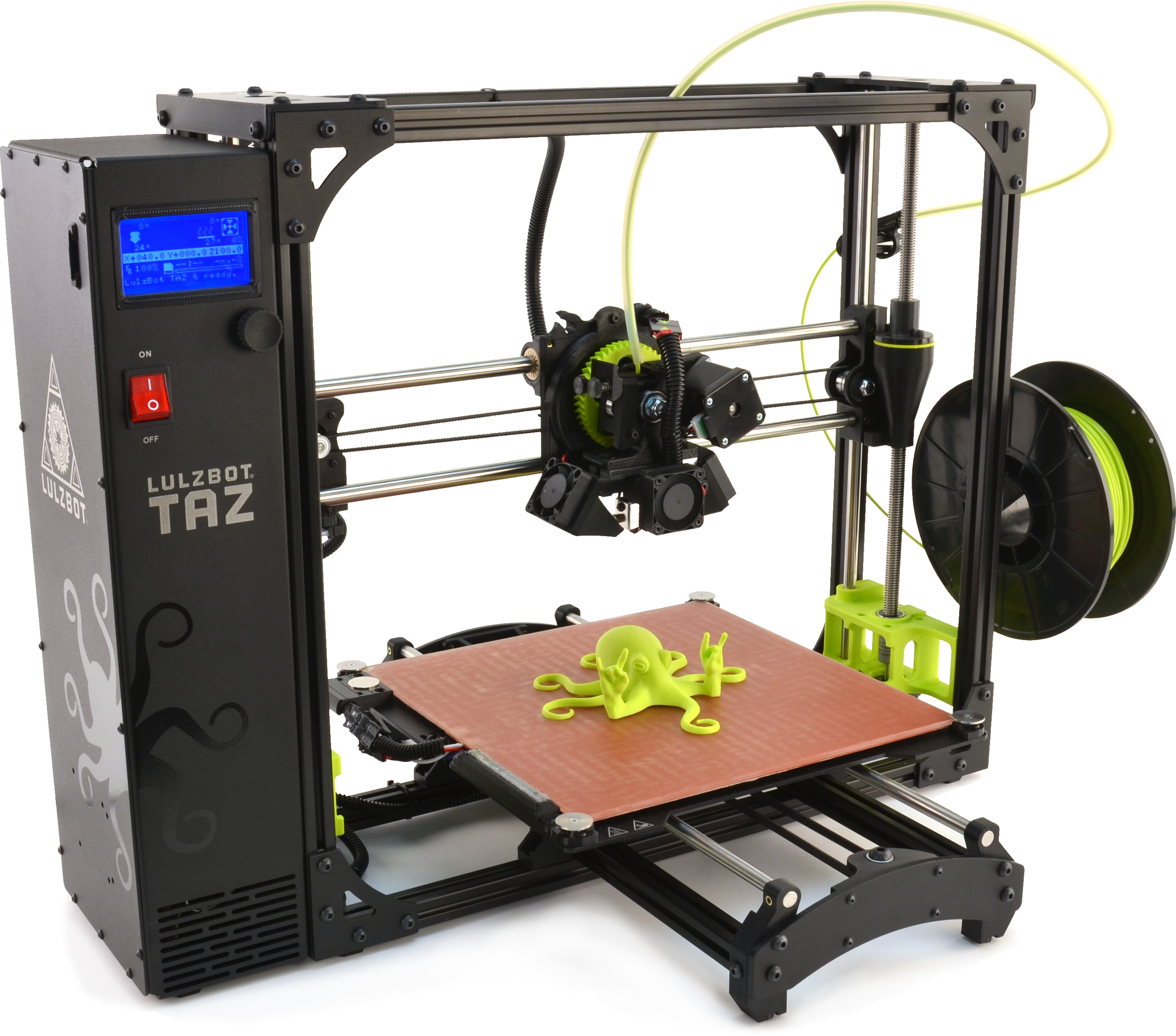 ILL & Document Delivery
Document delivery and the ILL Program provide copies of journal/conference articles and book chapters, plus loans of books and other material from Boulder Labs Library and libraries worldwide.
Library Liaison
Your library liaison can assist you with reference questions, such as literature searches and research analysis, for you and your team. No matter what it is, your liaison will help get you connected to that resource.
The Library's Bibliometrics and 3D Printing Programs can help you to demonstrate the impact of your research.
Bibliometrics
Bibliometrics can be used to show the impact of your research, identify collaborators and experts, identify emerging research trends, inform research priorities, and choose the most relevant journals for your publication.
The Bibliometrics Program can provide bibliometrics reports with publication and citation analyses for individuals and research groups.
3D Printing
With the 3D Printing Program, create 3D models of research equipment, data, topography and formulas to present during meetings or presentations. Training is required for use.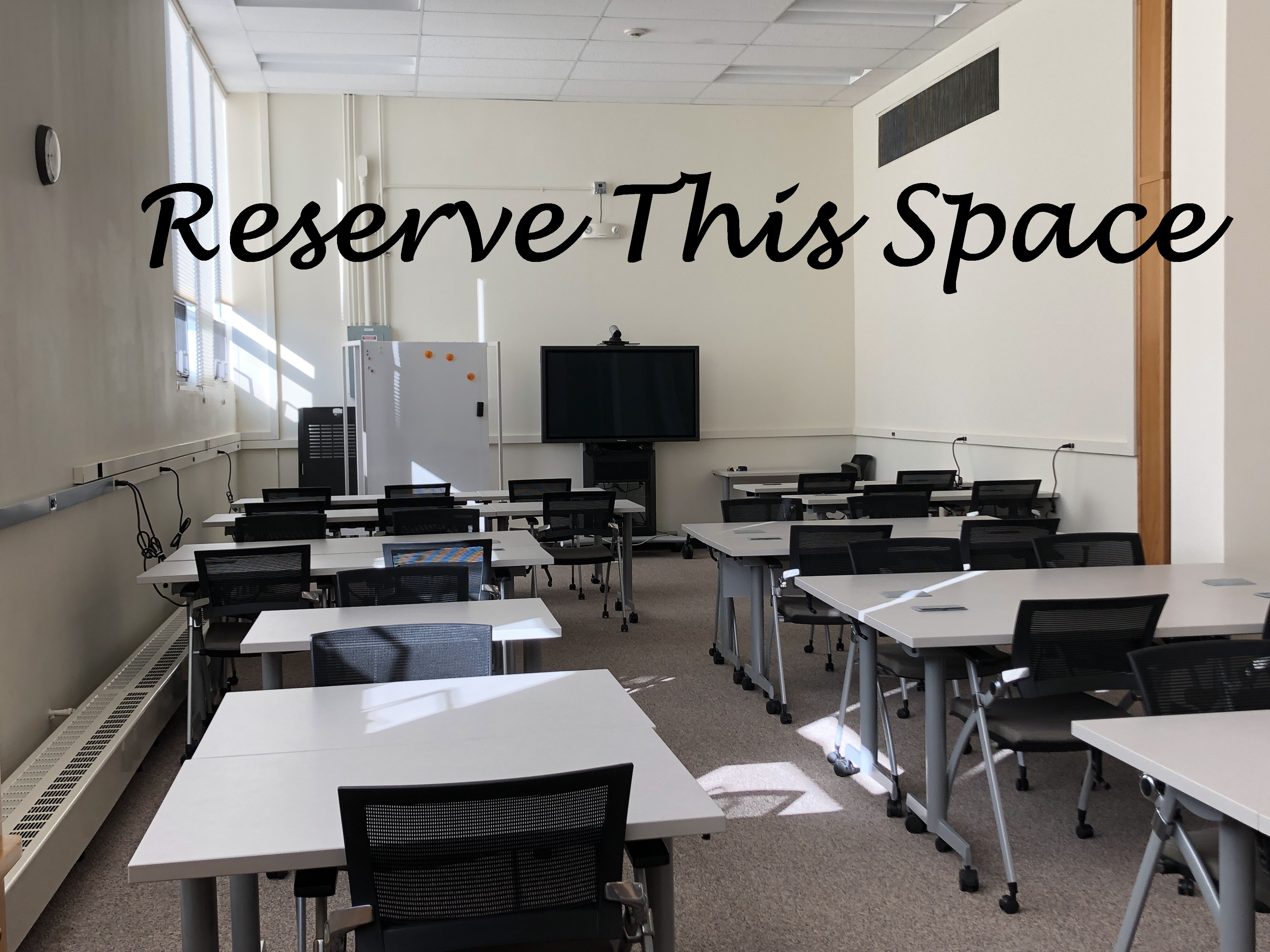 Use the many quiet study nooks in both the Branch Library and the Main Library during business hours, or talk to a librarian about after-hours access. You can also reserve the Library's Meeting & Study space in Building 1, Rm 1200 for quiet study or meetings.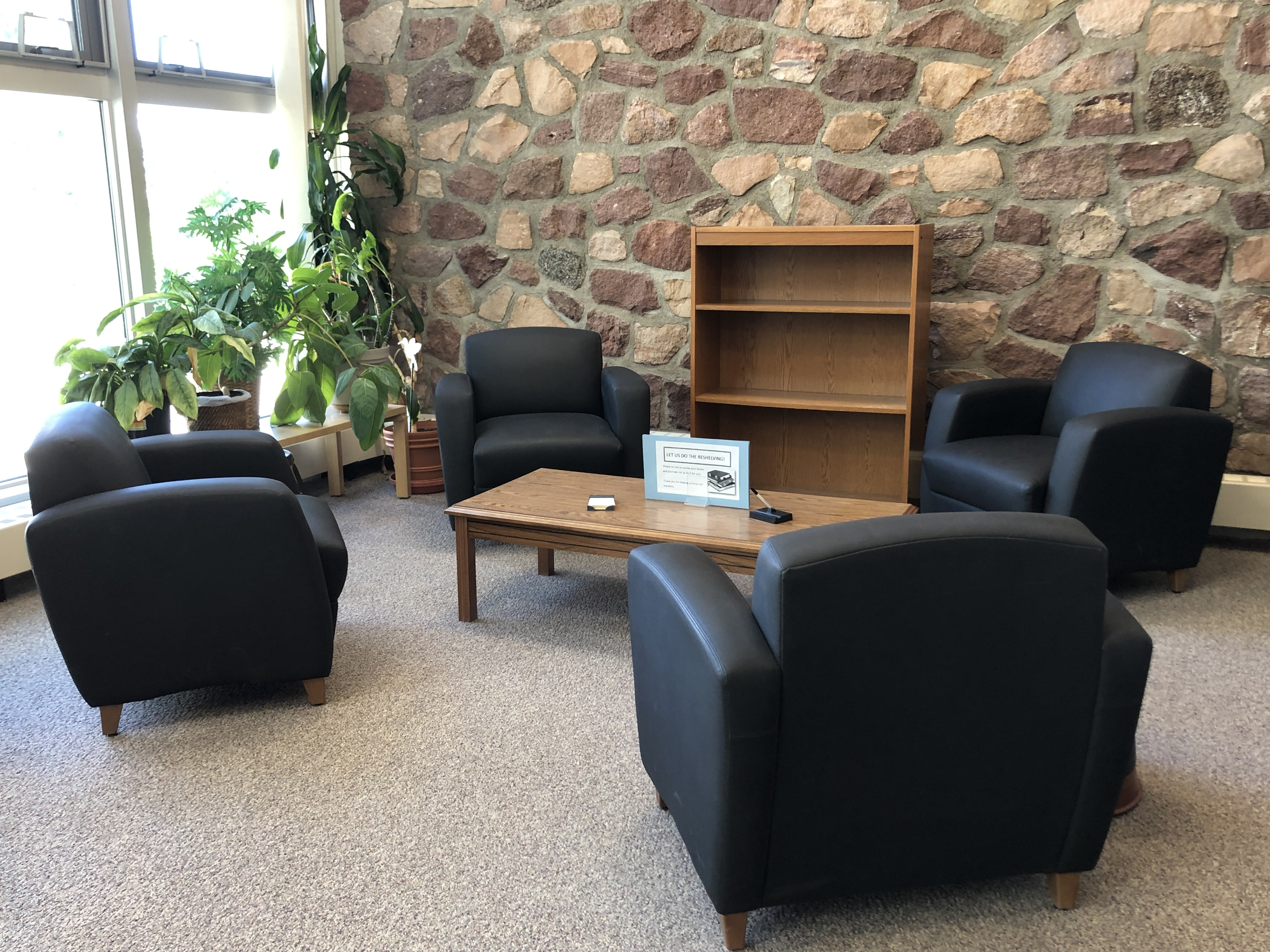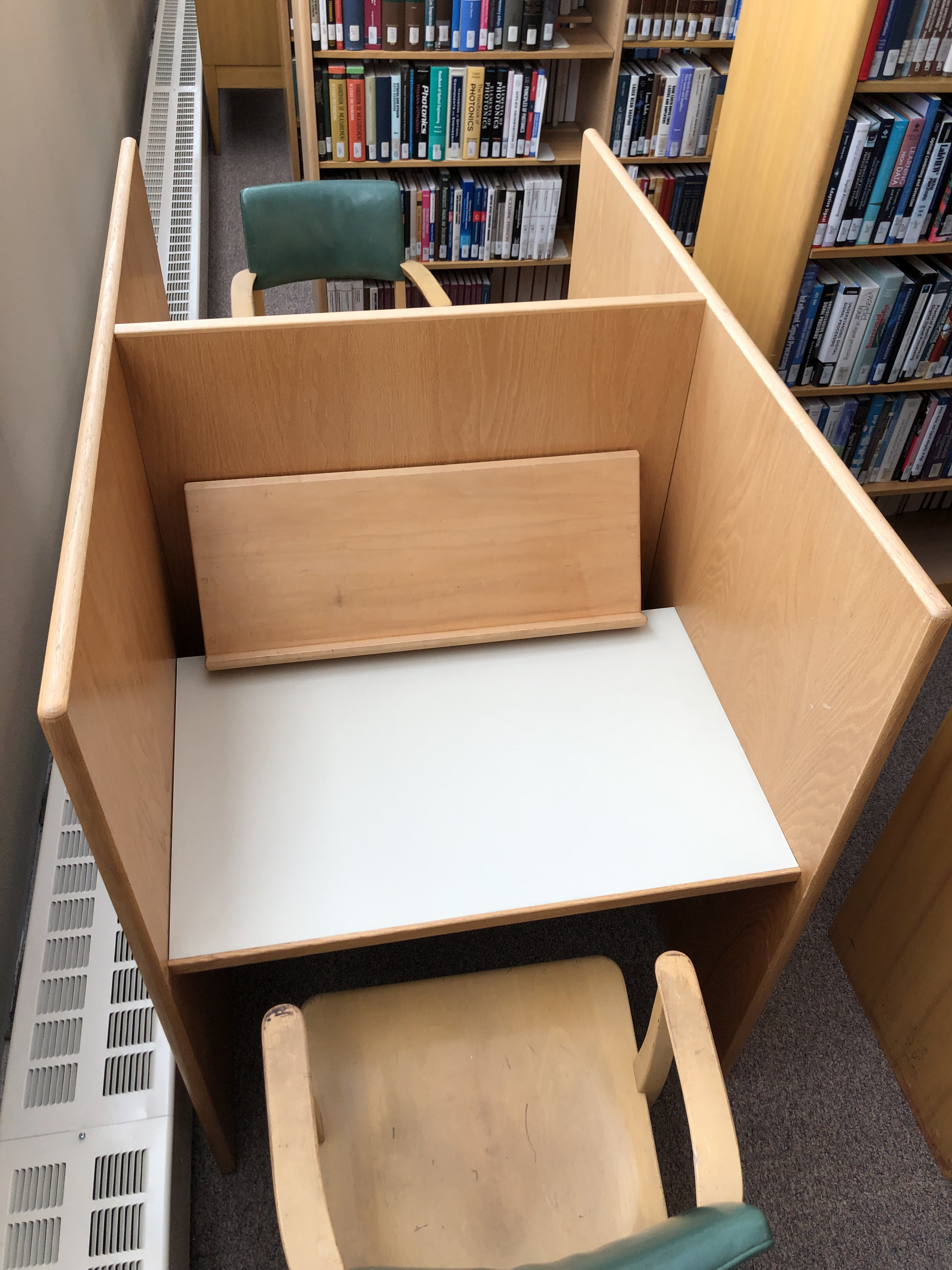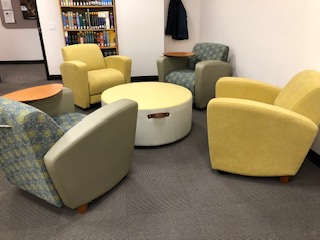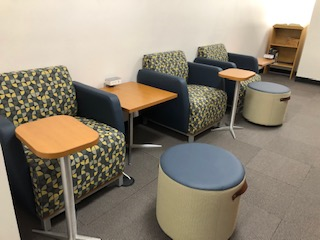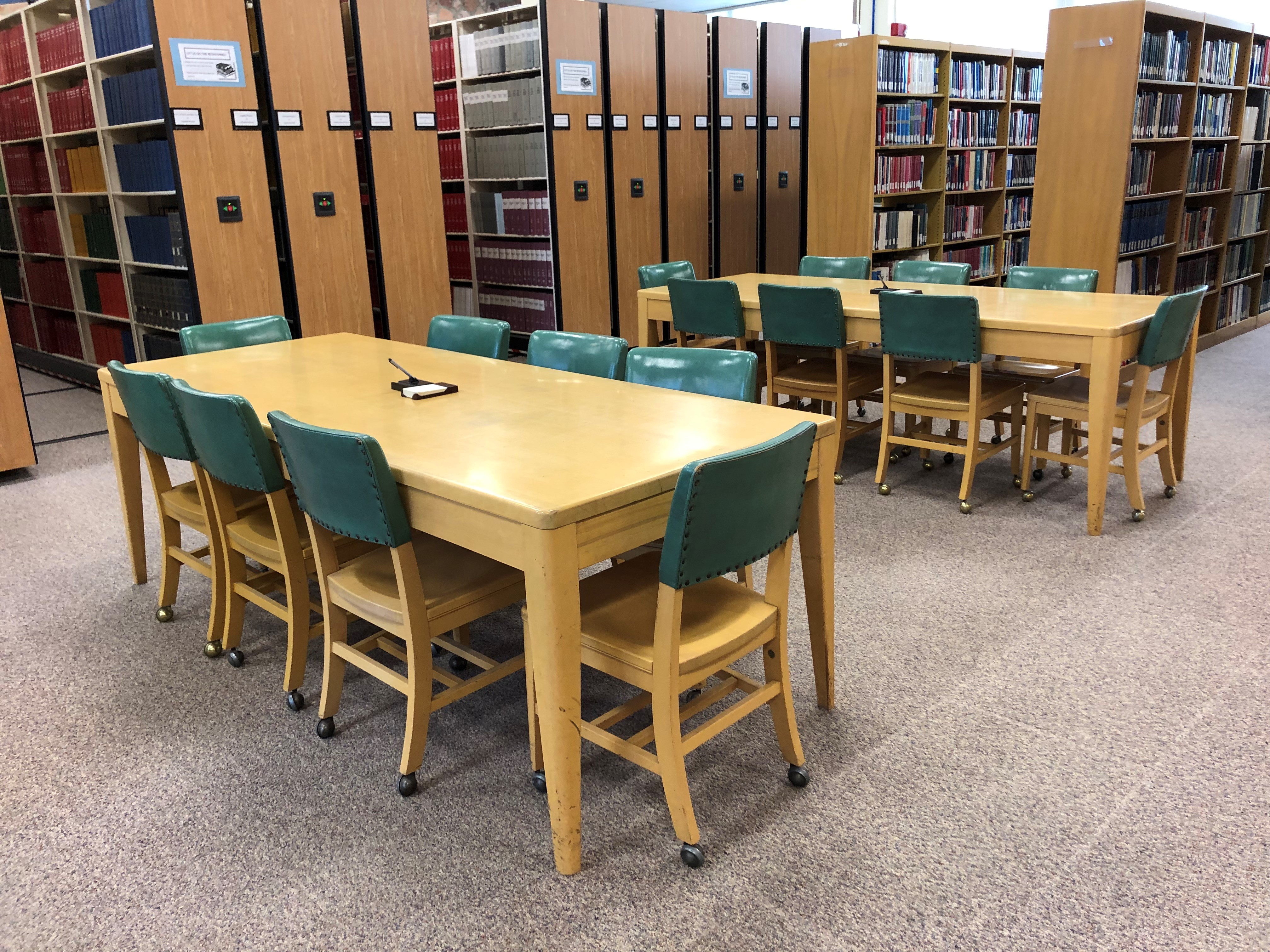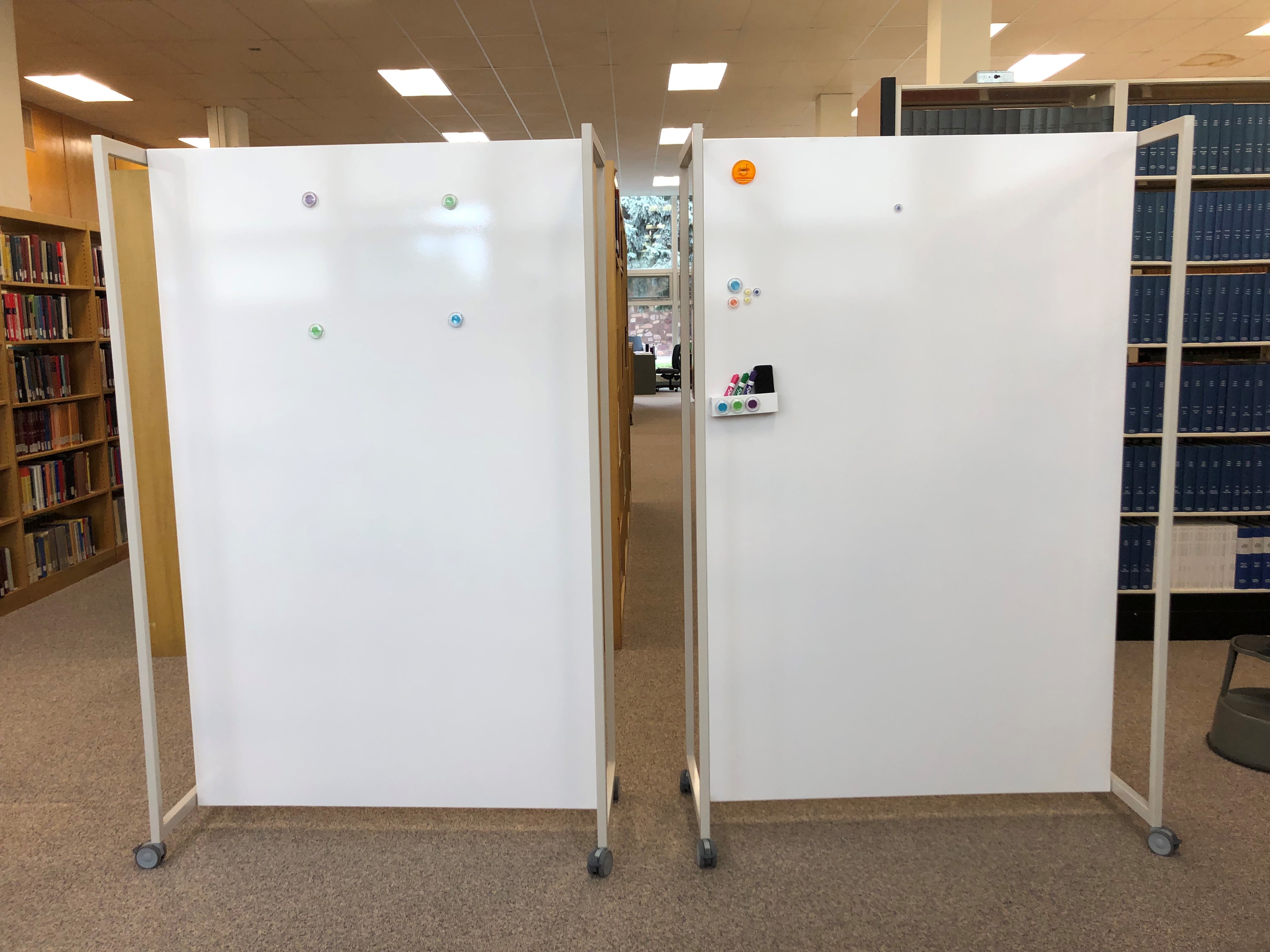 Reserve Now