October 2016 - News Archive
---
Scientific Data: New OA Journal from Nature.com
Scientific Data is a new OA journal published by Nature covering datasets of all sizes. The journal publishes "data descriptors," a type of article providing detailed descriptions of datasets for the purpose of facilitating data reuse. Features include:
Peer reviewed
Scope includes analyses of datasets and original articles on data-sharing technologies
Data Descriptors published under Creative Commons Attribution 4.0 License (CC BY)
Scientific Data is guided by six key principles, which are credit, reuse, quality, discovery, open access, and service
Visit the Scientific Data Open Access page for information on APC's, and the Publish page for information on article submission.
Added 10/5
Grey Literature Network Service
GreyNet International is an organization devoted to facilitate awareness of, and open access to, grey literature. Grey literature consists of documents of any format produced by government, business, academic, or similar institution not published through traditional commercial or academic channels, and for which citation metrics may not exist. Services offered by GreyNet include:
Annual international directory of grey literature organizations
Research and Education, including workshops and lectures
The Grey Journal—an OA Journal focused on grey literature topics in all disciplines, including the sciences
Links to repositories and indexes
GreyNet partners include the Library of Congress FEDLINK and EBSCO.
Added 10/11
Say Hello to Sue Visser, Our New Public Services Librarian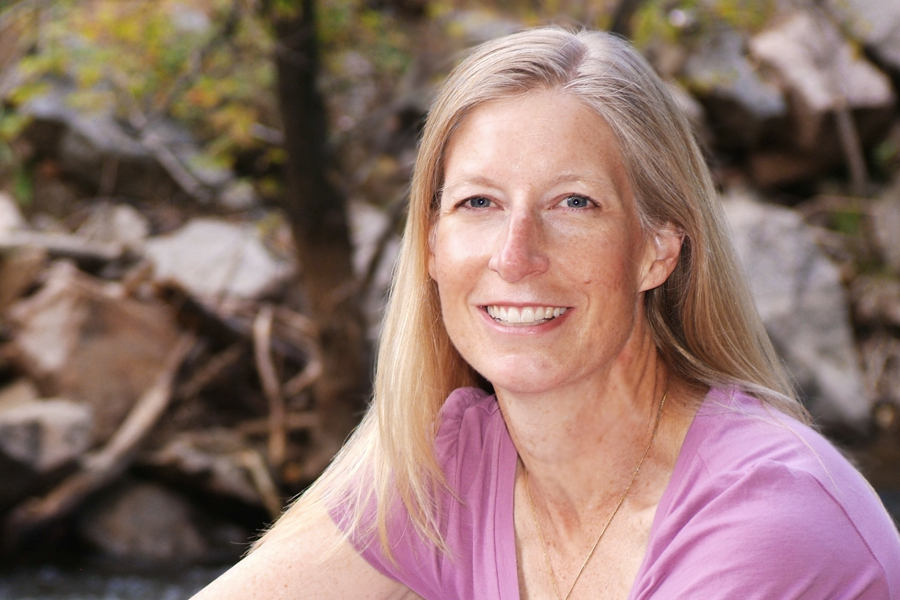 Sue Visser has been a librarian for over 25 years, mostly working in special libraries. Her first library position was at Synergen, Inc., a pharmaceutical biotechnology startup in Boulder (now defunct). For the last 18 years, Sue has been the solo librarian for Stratus Consulting, an environmental consulting firm. She earned her Master's in Library Science from Emporia State University, and a BA in English from Calvin College.
Sue is a Denver native and has lived in Boulder for over 30 years. In her spare time she enjoys indoor hobbies such as knitting, reading, and cooking, and outdoor hobbies such as cycling, running, hiking, camping, and travel. She lives in the foothills west of Boulder with her husband and no dogs, but plenty of wildlife in the back yard. She has hiked over 40 of Colorado's 14ers, and completed her first and last full Ironman triathlon in 2012.
Added 10/19
Altmetric Now Tracking Data from Open Syllabus Project
Altmetric recently announced that it has begun to track data from the Open Syllabus Project (OSP) in order to measure the impact of books and book chapters used in academic courses. OSP archives syllabi from over 4,000 institutions worldwide. OSP features include:
All syllabi searchable, with filters by subject, institution, state, country, or corpus (institutional repository)
Top ~10,000 texts analyzed on Citation Graph
Syllabi mined from publicly-available university sites, archived from agreements with universities, or contributed by individual instructors
Added 10/25
---
---
Note: the Boulder Laboratories Library does not necessarily endorse the views, facts, services or products on any off site links.