Webinars on how to download articles from home without connecting to VPN will be held during the following dates/times (Google calendar invites below):
Tues, June 9 at 12pm MT
Fri, June 12 at 12pm MT
Mon, June 15 at 12pm MT
You can also access tutorials on our
Knowledge Base
page.
Please do not return physical books to the Library; however, Library staff is virtually accessible during library operating hours (M-F 8A-4:30P).
Everything
Articles
Books
Journals
Databases
Interlibrary Loan (ILL) & Document Delivery
Request articles, book chapters, books, and other materials worldwide. Info about ILL & Doc Del.
eJournals & Journals
Boulder Labs Library has access to over 39,000 journals.
eBooks
Boulder Labs Library has access to over 31,000 eBooks.
NIST Library Access
Electronic NIST resources. Info about NIST resources. For NIST employees only.
Citation Resources
Use citation management software to assist with mananging your references for your research.
Databases
Our A-Z databases include DTIC, GeoRef, Lexis Advanced, Web of Science, and more.
Ask a Librarian
Can't find what you are looking for? Ask a Librarian to find what you need.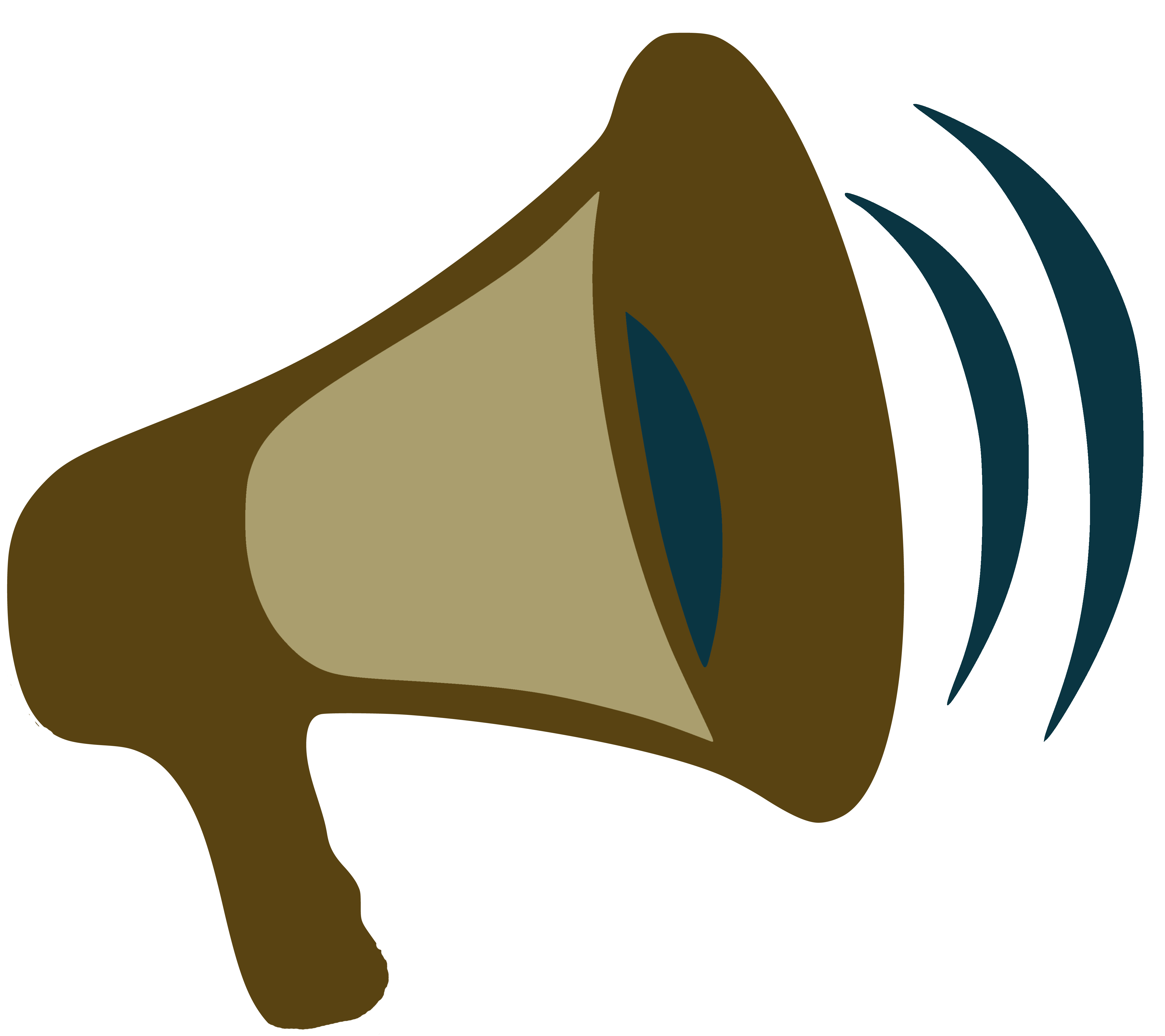 News & Events
Stay up to date on what's going on at the Library.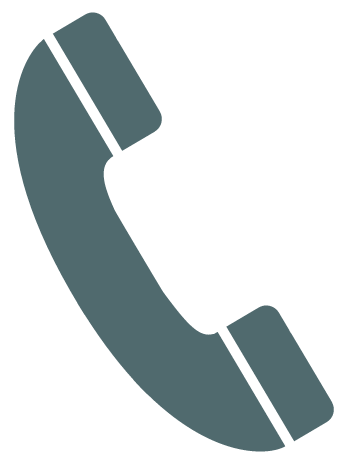 Contact Us
Emails, phone numbers, and locations of staff and Library programs.
---