---
Library News
Keeping up-to-date on Library resources and services is easy by viewing this page, our monthly eNewsletter, the digital display by DSRC 2C-407A, the Boulder Labs Weekly Bulletin, the NOAA Boulder Briefing, and PSD News. Review our past announcements in the News Archive.
---
Library Renovations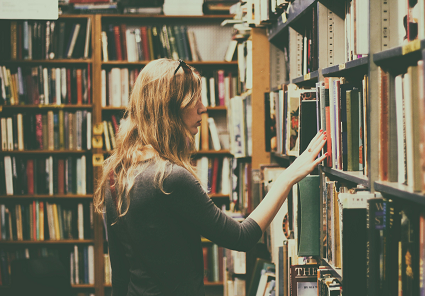 As you may have noticed, the Boulder Labs Library recently updated its resources and physical space to better meet the needs of its users. For example, the Library added a meeting/study space in Building 1, Room 1200 based on the feedback from the Library's 2018 Customer Survey. Changes such as this provide more functional and accessible resources and services to you. While the Library has shifted a handful of resources (such as the IEEE conference proceedings) from the physical to the online format, the majority of physical books (including journals, conference proceedings, abstracts/indexes, and technical reports) have simply moved to a different bookshelf within the Library. Librarians weed (i.e. systematically and selectively remove items from) the collection using a variety of criteria, such as whether or not an item has been checked out within the last 20 years, it is a duplicate of an item already part of the collection, or the material has become outdated (i.e. older computer books). The Boulder Labs Library is dedicated to maintaining an accessible collection relevant to the research needs of the Boulder Labs community. We encourage you to recommend books, databases, or journals via the Library's Resource Recommendation page.
---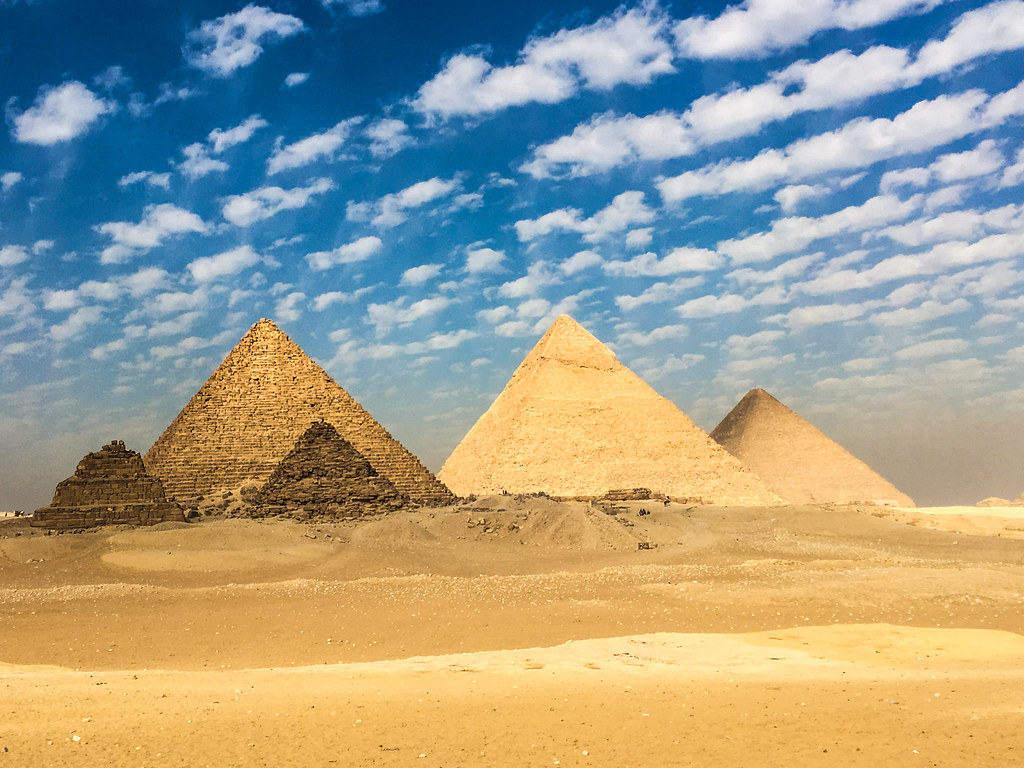 Inspired by the NOAA Heritage Exhibits in the DSRC, the Boulder Labs Library has an exhibit in the Branch Library (DSRC-2C407) called From the Stacks that celebrates the research history of NOAA-Boulder and its predecessor agencies by displaying reports and books from the Library collection and changes monthly.
The theme for From the Stacks: July Edition is "Global Reach". While the past two months have featured the local impact of NOAA-Boulder, July delves into the expansive worldwide impact. From the East Coast to the pyramids of Giza to the South Pole, get inspired for your own research (or for your next vacation).
---
New Seating Spaces
Come check out the new quiet study spaces at the Boulder Labs Library, Branch location in DSRC Room 2C407 and in Building 1, Room 1200. The locations are furnished with comfortable chairs and ottomans that allow you to spread out your work or put up your feet. You can also work on your laptop or mobile device with individual power outlets and tables in some select seating areas. The seating areas are also great for small, quiet, informal meetings. Building 1, Room 1200 also has tables and seating for 30 individuals. It is great for conferences, large-sized meetings, and collaboration (especially with four large whiteboards).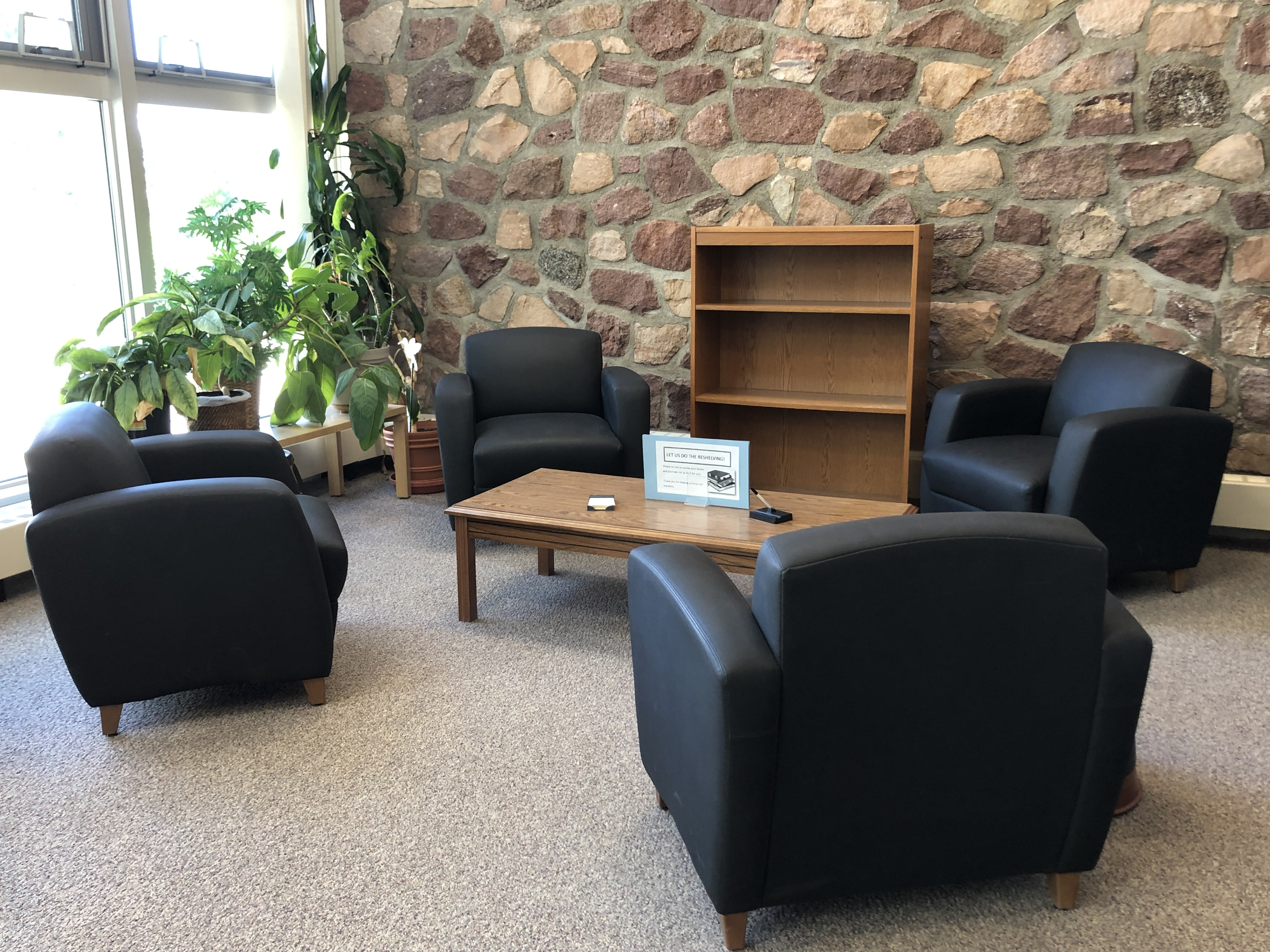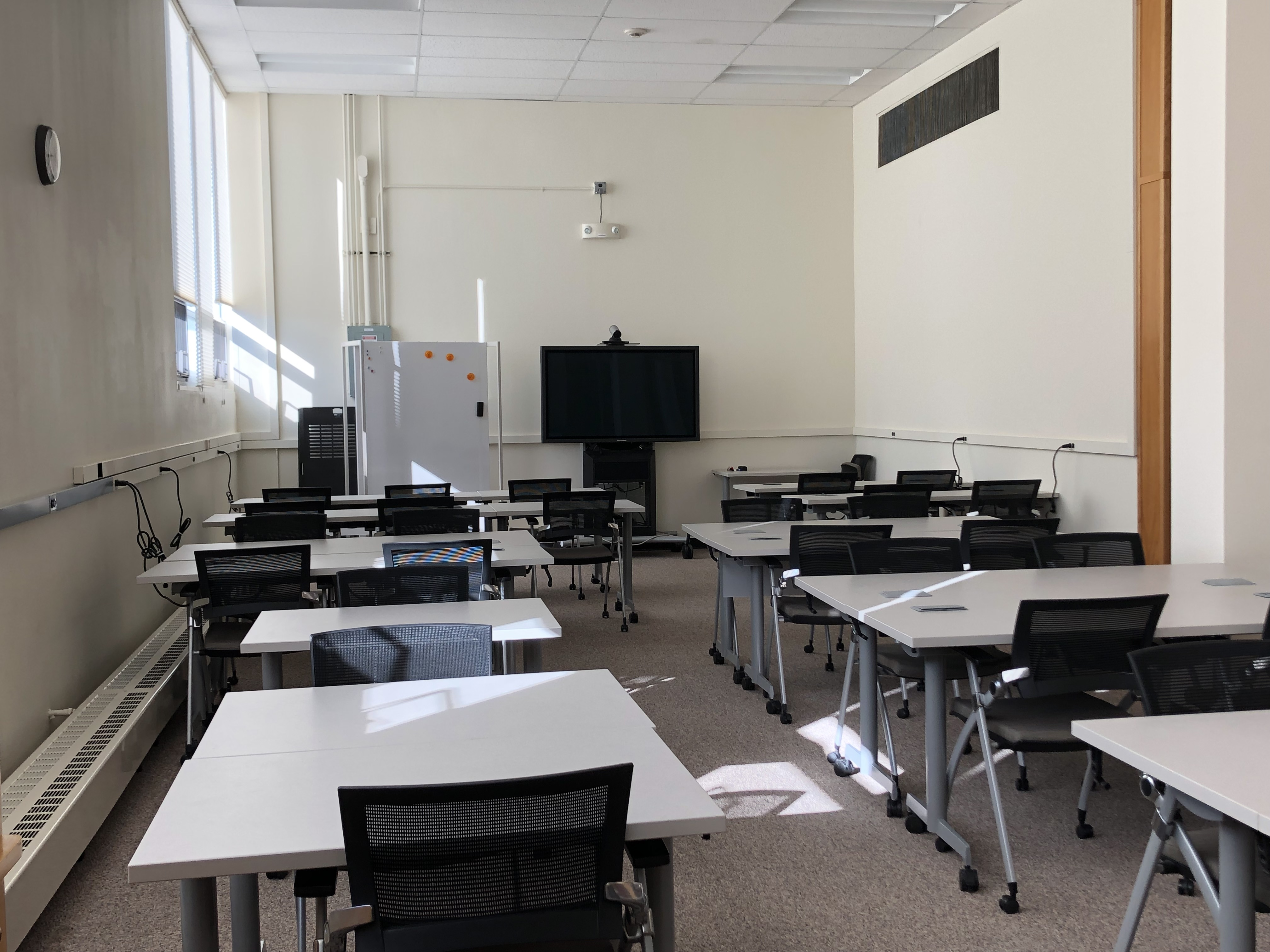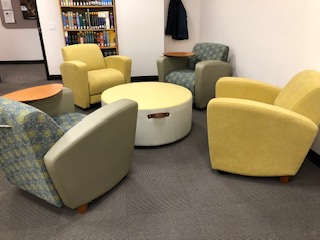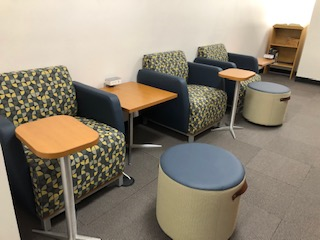 ---