---
Library News
Keeping up-to-date on Library resources and services is easy by viewing this page, our monthly eNewsletter, digital displays, the Boulder Labs Weekly Bulletin, and the NOAA Boulder Briefing. Past new announcements can be found in our News Archive.
---
Library Resources Available 24/7
With the holidays, travel, and snow days, you may be working remotely or wanting to take library materials with you. No matter your location, you can access library resources as long as you are connected to the Boulder Labs computer network. In addition to the library databases, you can still access eJournals and eBooks (most of which can be downloaded as PDFs that you can load onto your computer or mobile devices). Contact your systems administrator for instructions on remotely accessing the Boulder Labs computer network and contact the Library for more information on electronic resources available.
---
Did You Miss the Nov 13 Seminar on Predatory Publishing?
On November 13, librarians from NOAA Central Library and Boulder Labs Library spoke about predatory publishing, what it is and how you can protect yourself and NOAA. Please continue reading for an introduction to and resources on predatory publishing.
Predatory publishers charge fees to publish your research, without delivering the professional review and editorial services promised. They use deceptive information (fake editorial boards, false statistics) to appear legitimate, while the real and only objective is profit. This is a risk to all researchers:
Your career and credibility if you publish in a predatory journal
NOAA's scientific integrity if it is associated with a predatory journal through a published article
Inability to publish your research in a legitimate journal after it has been presented in a predatory journal
Research funds, paying publishing fees without receiving legitimate service
Research funds, if your research is stigmatized by being presented in a predatory journal
Improper and incorrect research being presented as peer-reviewed science
This threat is real to NOAA scientists as some have already fallen victim to predatory publishing. Predatory publishing is not limited to journals--predatory conferences are now on the rise.
Resources: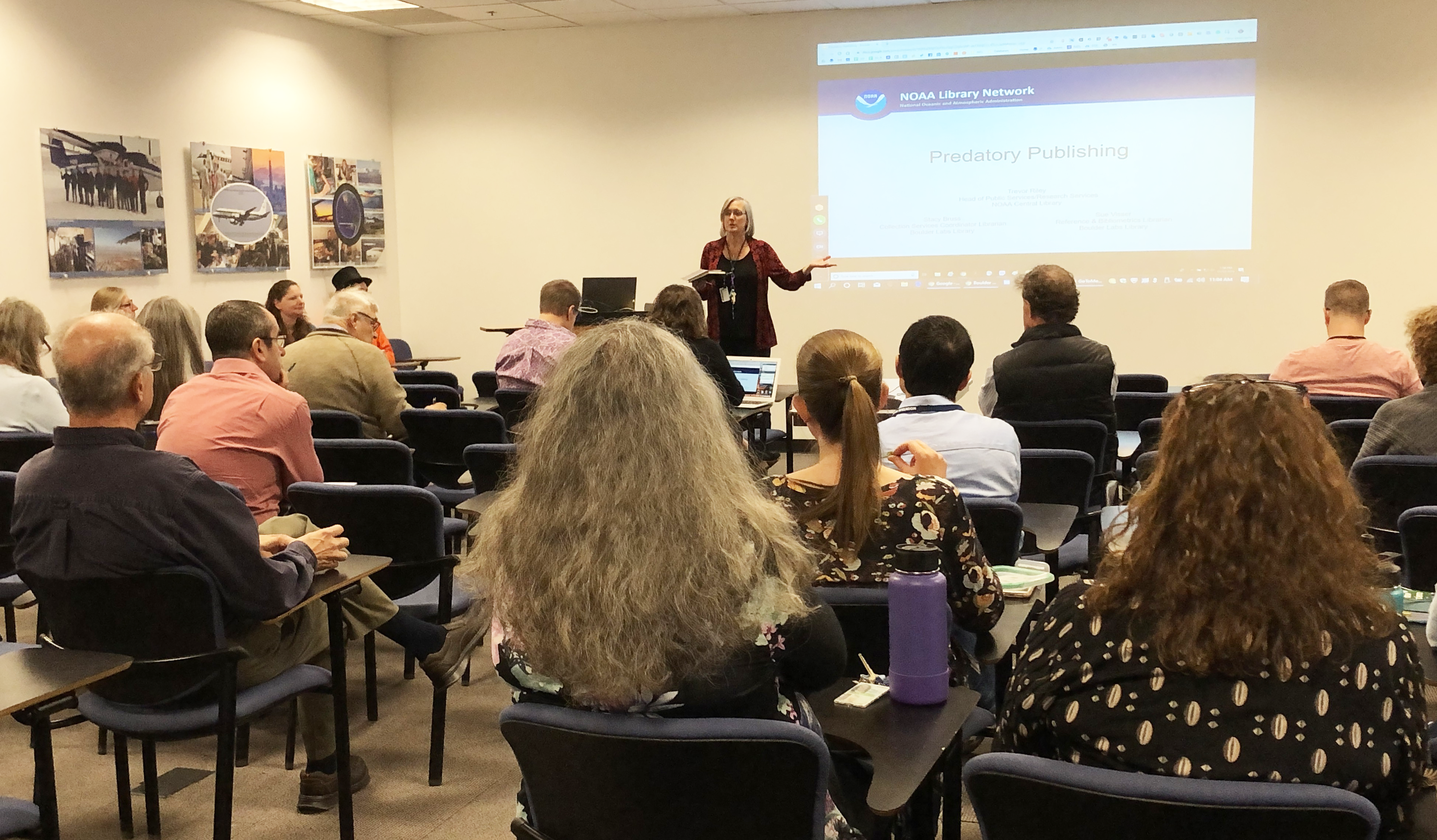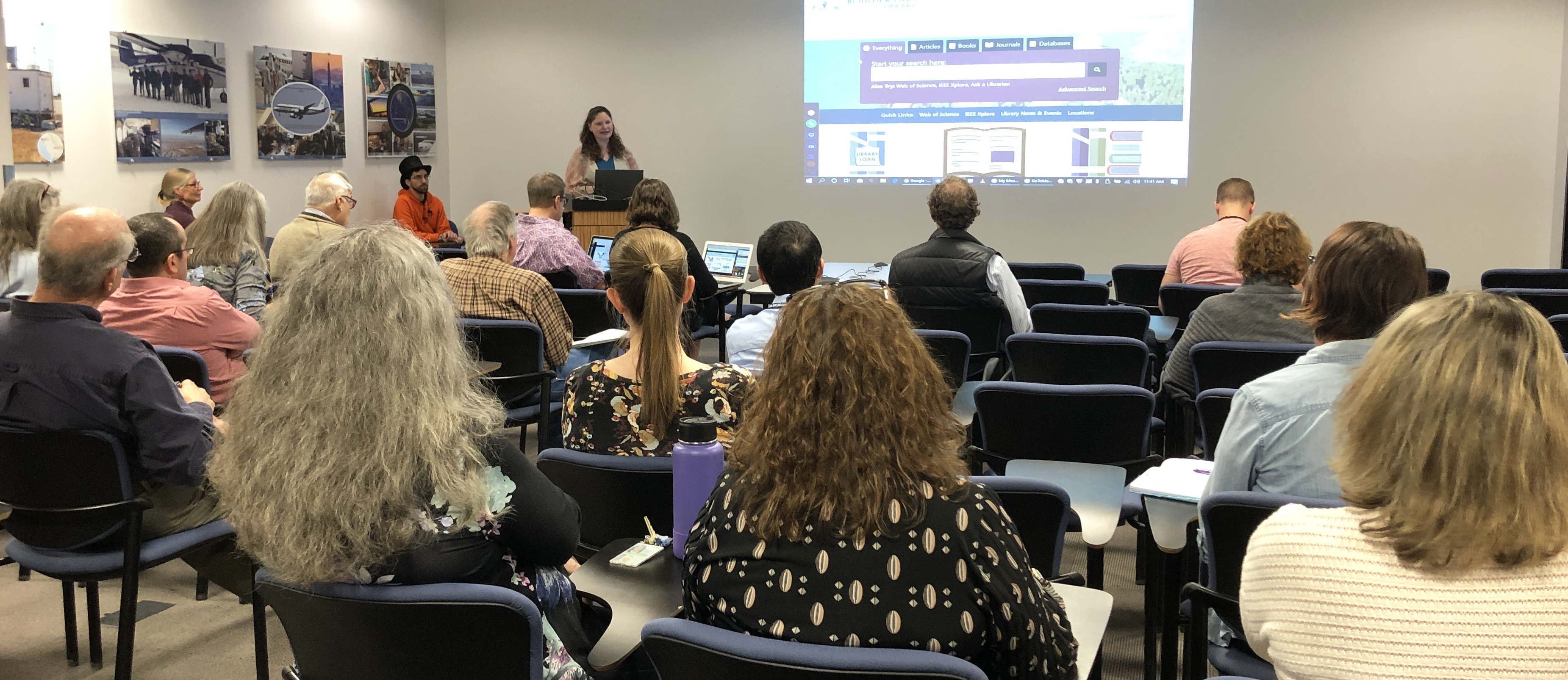 Library Director Joan Segal and Collection Services Librarian Stacy Bruss presenting during the November 13, 2019 Predatory Publishing Seminar.
---
AIP Publishing Academy Resources
Getting published is only the first step in getting yourself and your research noticed. The AIP Publishing Academy resources provide some advice on how to be your own advocate, and how publishers can help. One such resource is the Promote or Perish white paper on how to get noticed by the right people, the right institutions, and the right influencers for social collaboration networks or social media channels.
---
Quickly Request Interlibrary Loans from Google Scholar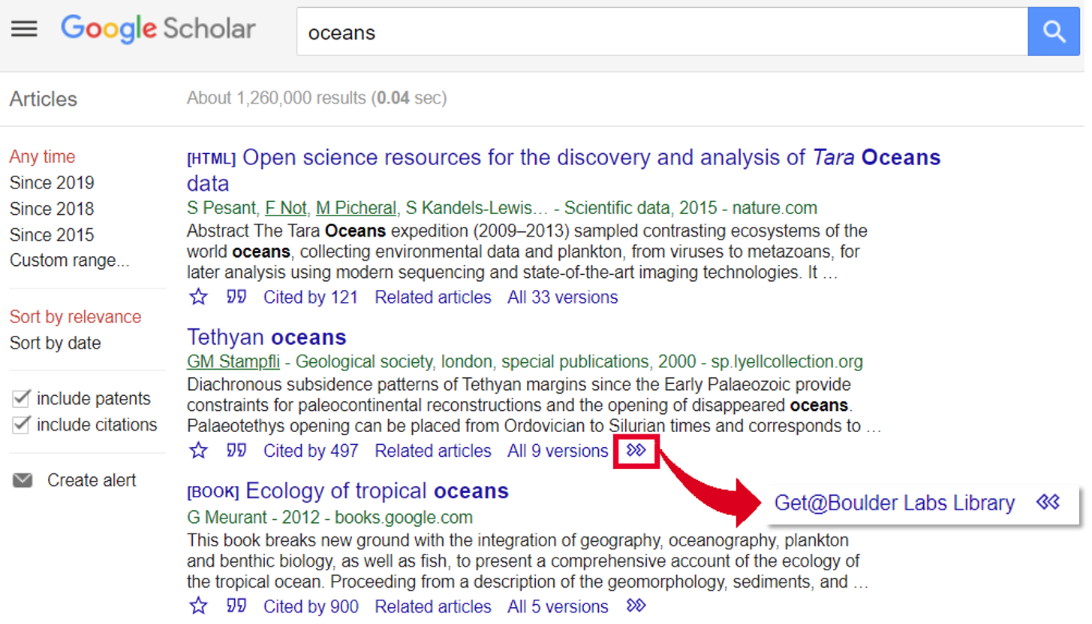 A previous article discussed how Boulder Labs Library full text subscriptions are automatically shown in Google Scholar. Below, you can learn how to access articles and books to which the Library does not subscribe via Google Scholar.
When in Google Scholar and the Get@Boulder Labs Library link does not appear on the right side of the screen, look for a double-arrow underneath the search result. Click on that, and a Get@Boulder Labs Library link should become visible. Once you click on the link, you will be taken to a "Find Full Text" page. This results page displays options for the book or article delivery method (e.g. from another library through interlibrary loan or from the Boulder Labs Library) and format (e.g. electronic or print). Contact the Library if you need assistance.
Click on the image for full-size rendering.
---
Kopernio vs. Unpaywall: Which Should You Use?

A recent article introduced you to Kopernio, a new browser extension that finds copies of articles for you, whether from the publisher through the Library's subscriptions or from legal Open Access (OA) repositories.
Now, view the comparisons between Kopernio and a similar browser extension, Unpaywall. You can view the comparisons in the table (that can also be clicked on for its full-size rendering). In short, if you want assistance finding OA copies of articles, Unpaywall is faster and simpler. However, if you want to find subscribed content and future features, Kopernio is the best tool. Contact the Library if you have any questions.
---
New & Improved Meeting & Study Spaces & Reservations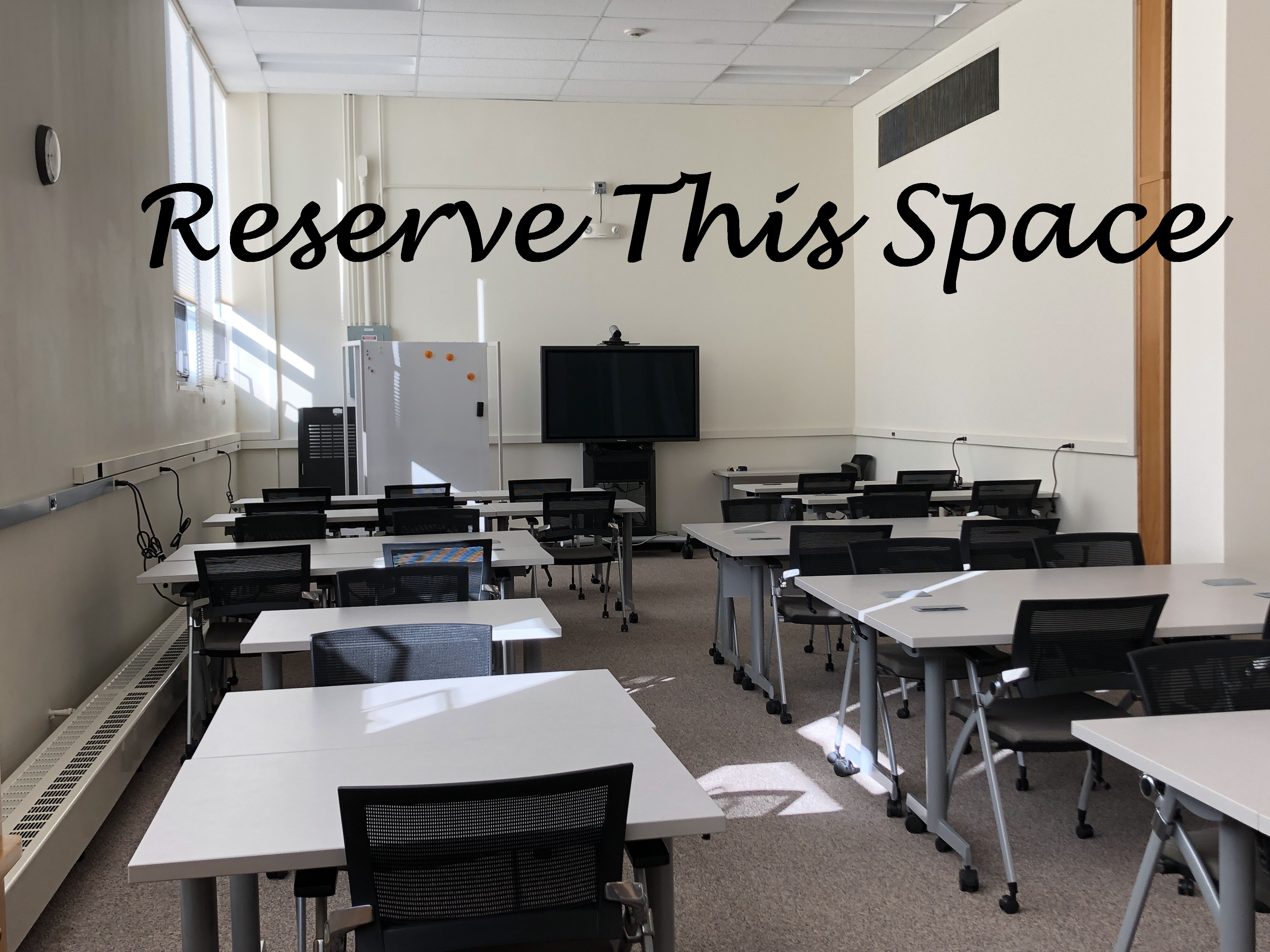 Check out the new quiet meeting and study spaces in DSRC Room 2C407 and in Building 1, Room 1200. The locations are furnished with comfortable chairs and ottomans that allow you to spread out your work or put up your feet. You can also work on your laptop or mobile device with individual power outlets and tables in select seating areas. The seating areas are also great for small, quiet, informal meetings.
Building 1, Room 1200 also has tables and seating for 30 individuals that is great for conferences, large-sized meetings, and collaboration (especially with four large whiteboards). Reserve this space now. Additionally, it can be reserved for SURF and SHIP students to both practice presentations and meet with mentors. For questions about reservations, contact Mike Robinson.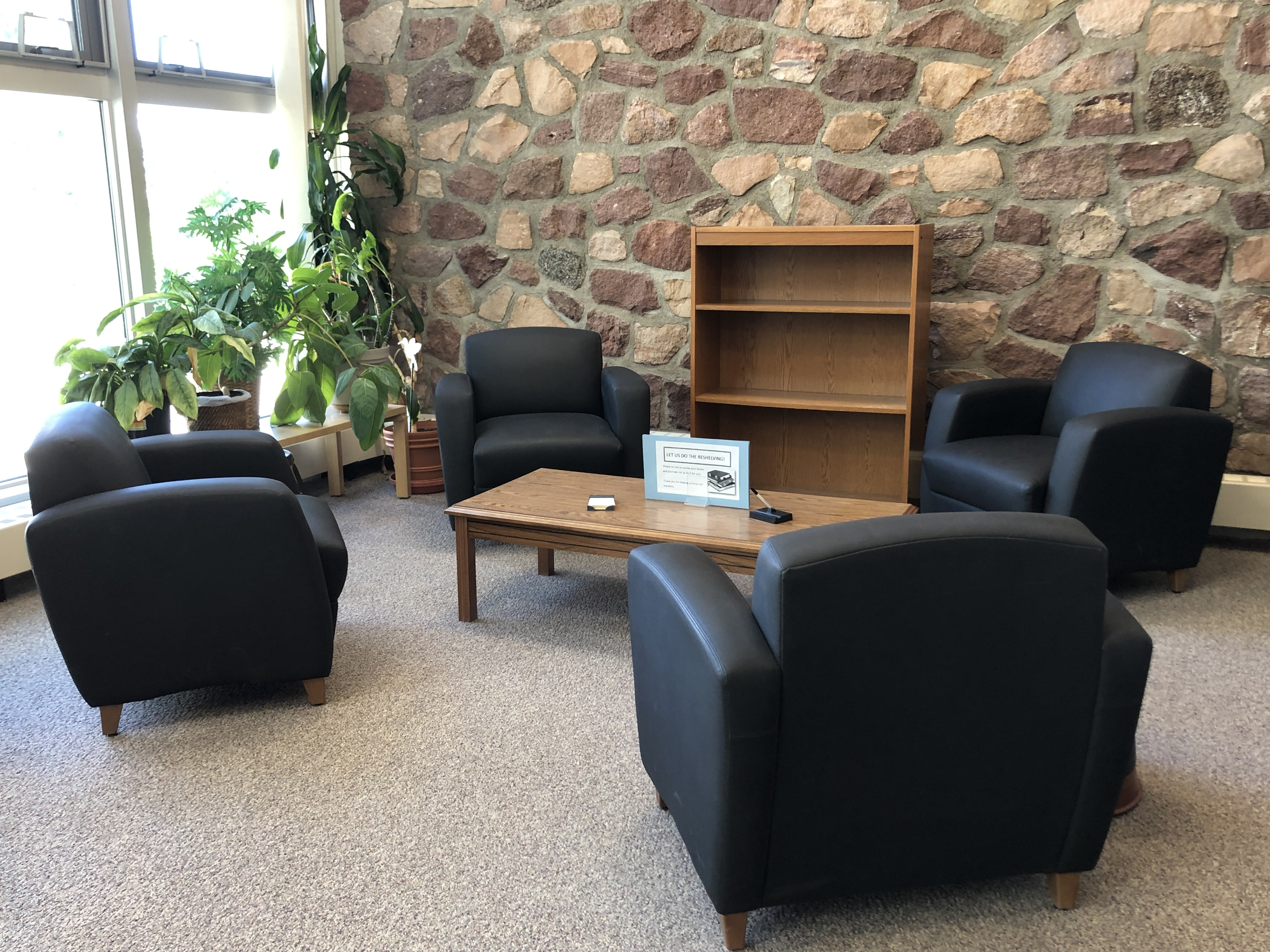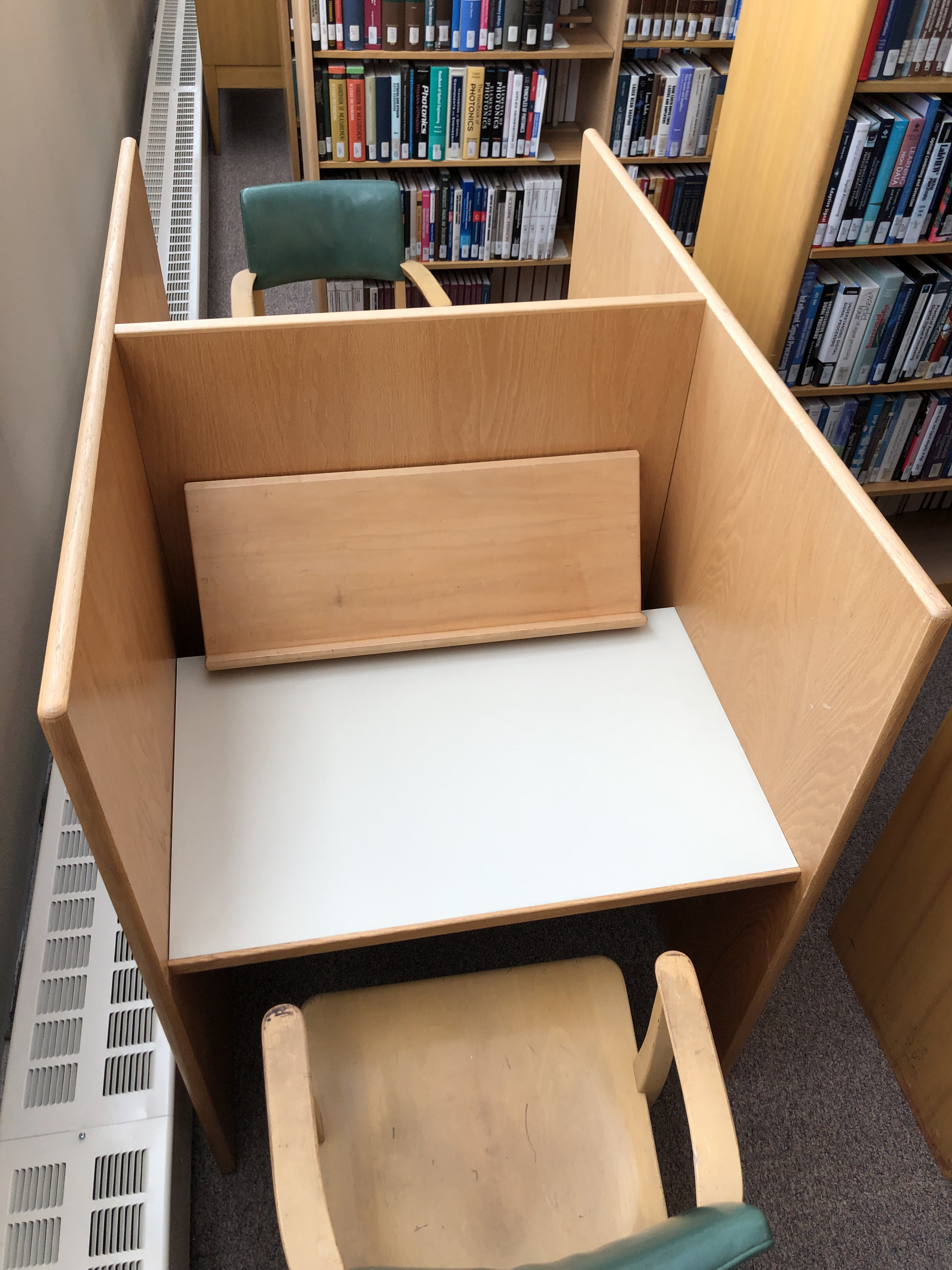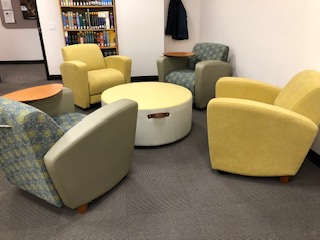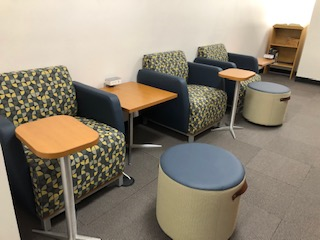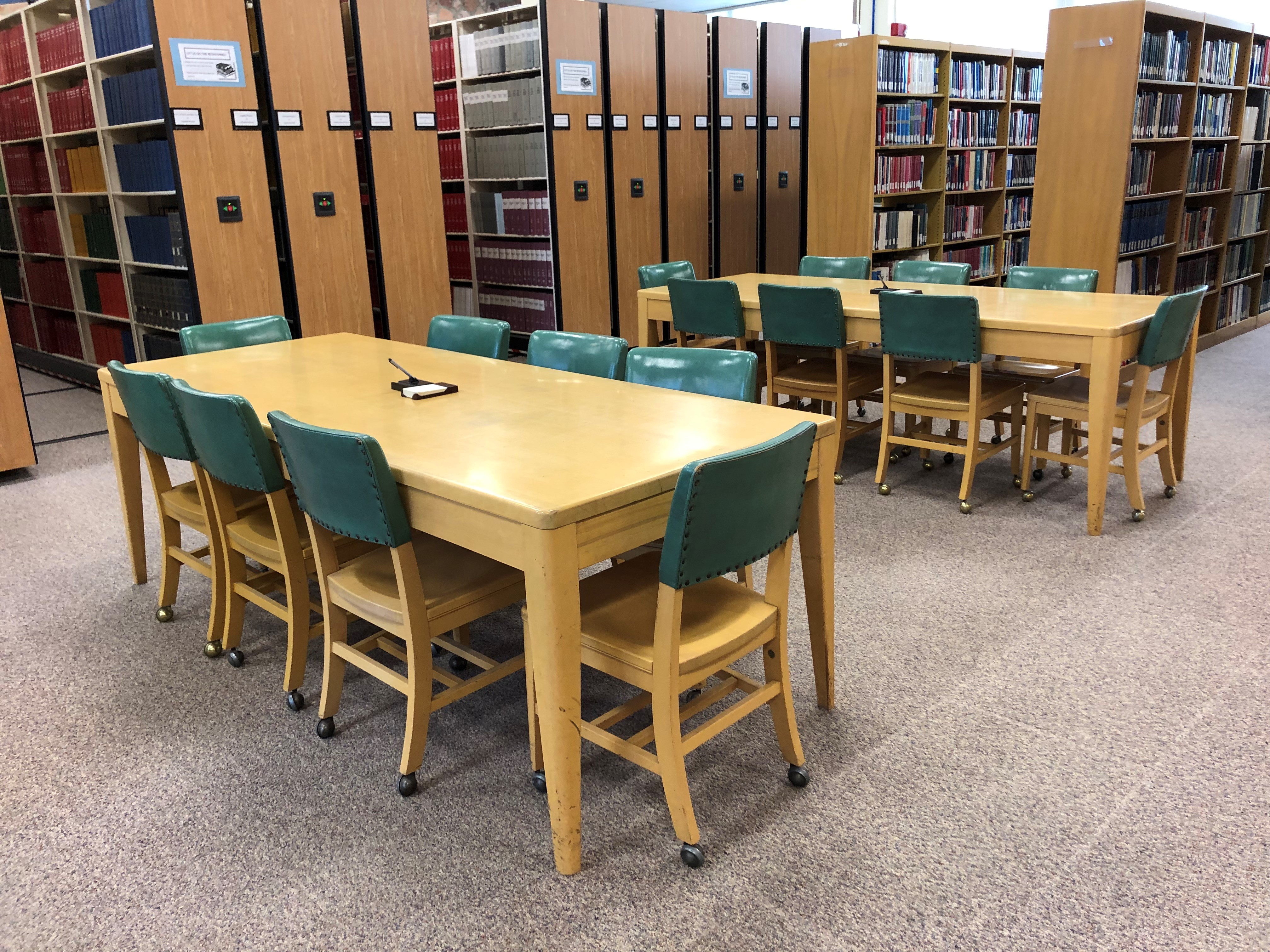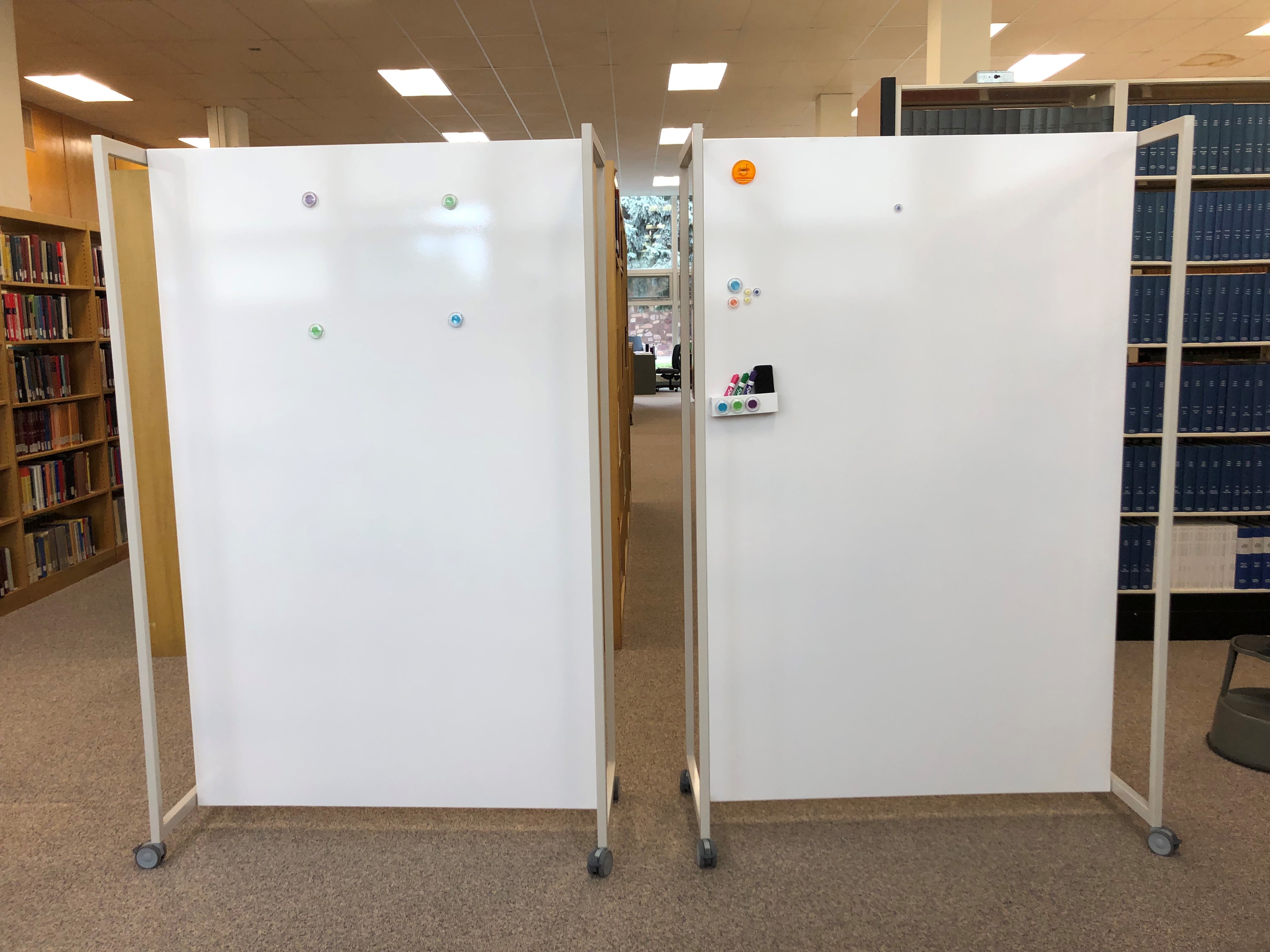 ---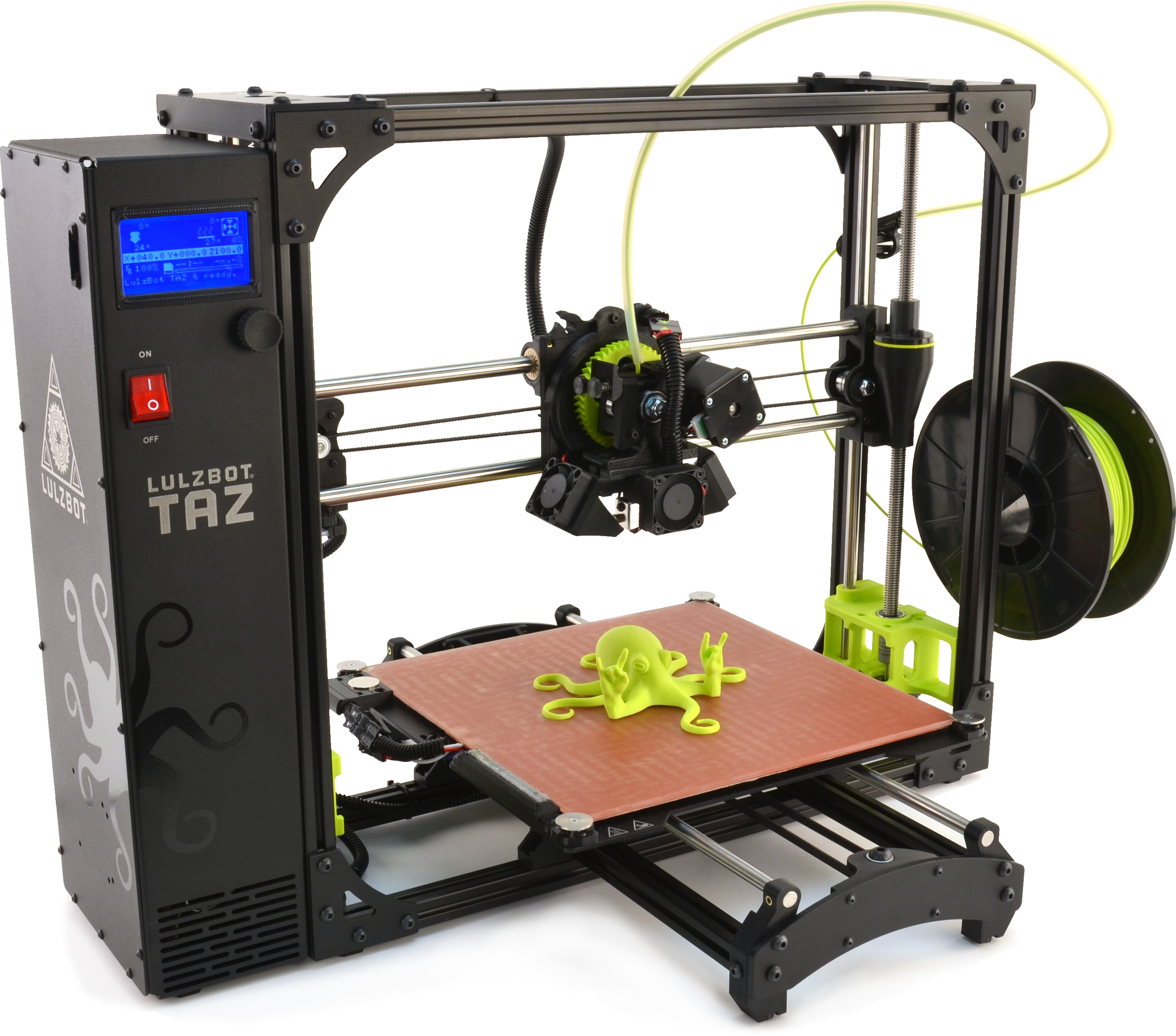 3D Printing Orientation & Safety Training
The Boulder Labs Library 3D Printing Program offers the use of a Lulzbot Taz6, a limited amount of PLA filament, and a computer kiosk installed with Ultimaker Cura Lulzbot Edition on a first come, first used basis after attending a Boulder Labs Library 3D Printing Orientation & Safety Training. Contact Anna McDevitt at anna.mcdevitt@noaa.gov to RSVP for the next available session.
---