---
Library News
Keeping up-to-date on Library resources and services is easy by viewing this page, our monthly eNewsletter, the digital display by DSRC 2C-407A, the Boulder Labs Weekly Bulletin, the NOAA Boulder Briefing, and PSD News. Review our past announcements in the News Archive.
---
New Interlibrary Loan & Document Delivery System
Beginning September 4, 2019, the Library will use a new interlibrary loan system that is part of the system currently used for checking materials out/in and placing holds for items.
For current patrons: ILLiad and your ILLiad login and password will no longer be used. Now, you will seamlessly use your Library account user name to request interlibrary loan and document delivery items (in addition to checking out, renewing and holding items).
Library's collection is directly linked to the service for quicker document delivery turnaround
Unlimited access to WorldCat, a global network of over 10,000 libraries
Cloud-based and accessible by any device with an internet connection
Patrons can place and monitor requests
ILLiad Users: Your past ILLiad request will be accessible for 30 days after the transition. If you have any questions, contact Mike Robinson.
---
New & Improved Meeting & Study Spaces & Reservations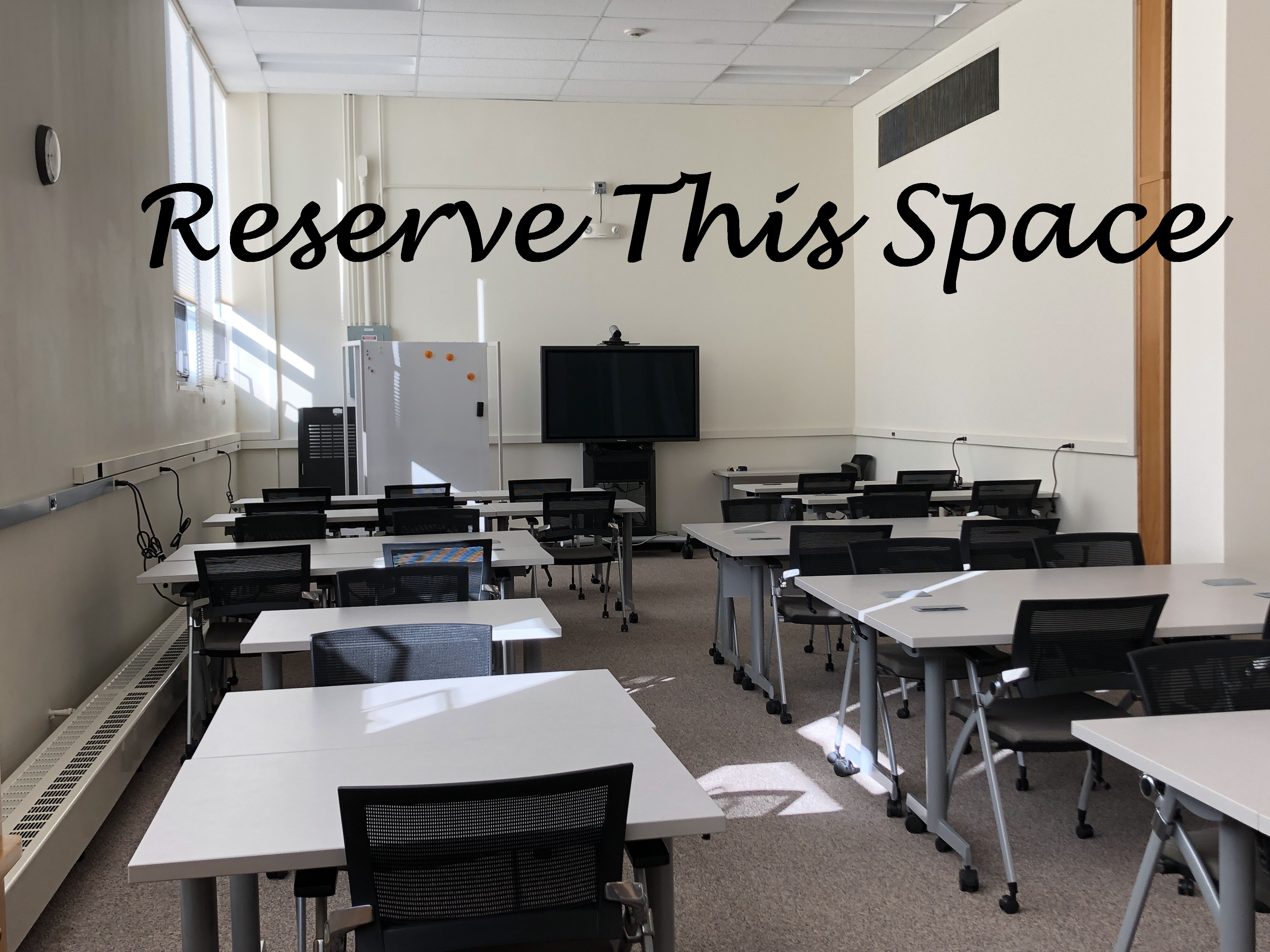 Check out the new quiet meeting and study spaces in DSRC Room 2C407 and in Building 1, Room 1200. The locations are furnished with comfortable chairs and ottomans that allow you to spread out your work or put up your feet. You can also work on your laptop or mobile device with individual power outlets and tables in some select seating areas. The seating areas are also great for small, quiet, informal meetings.
Building 1, Room 1200 also has tables and seating for 30 individuals that is great for conferences, large-sized meetings, and collaboration (especially with four large whiteboards). Reserve this space now. Additionally, it can be reserved for SURF and SHIP students to both practice presentations and meet with mentors. For questions about reservations, contact Mike Robinson.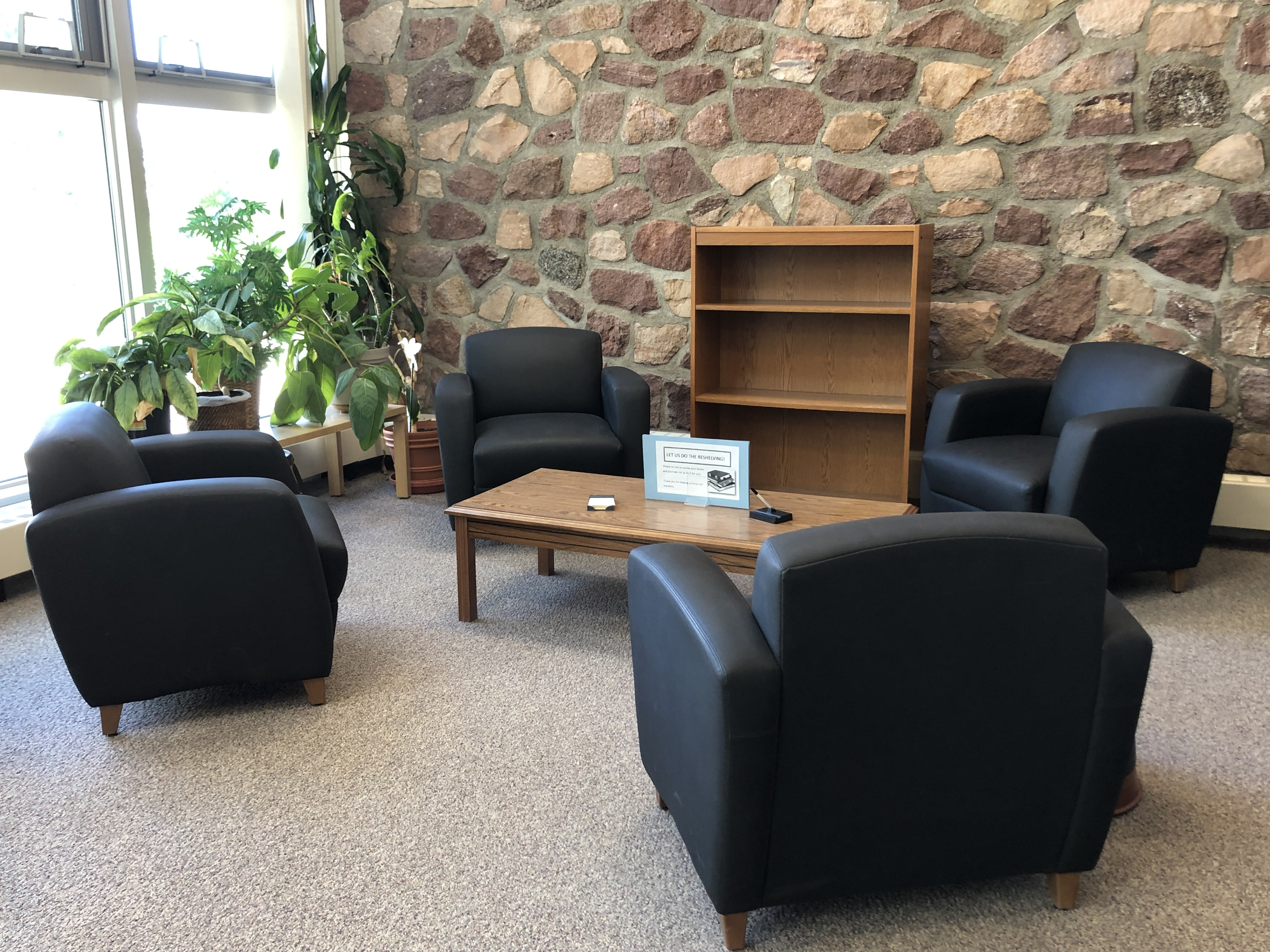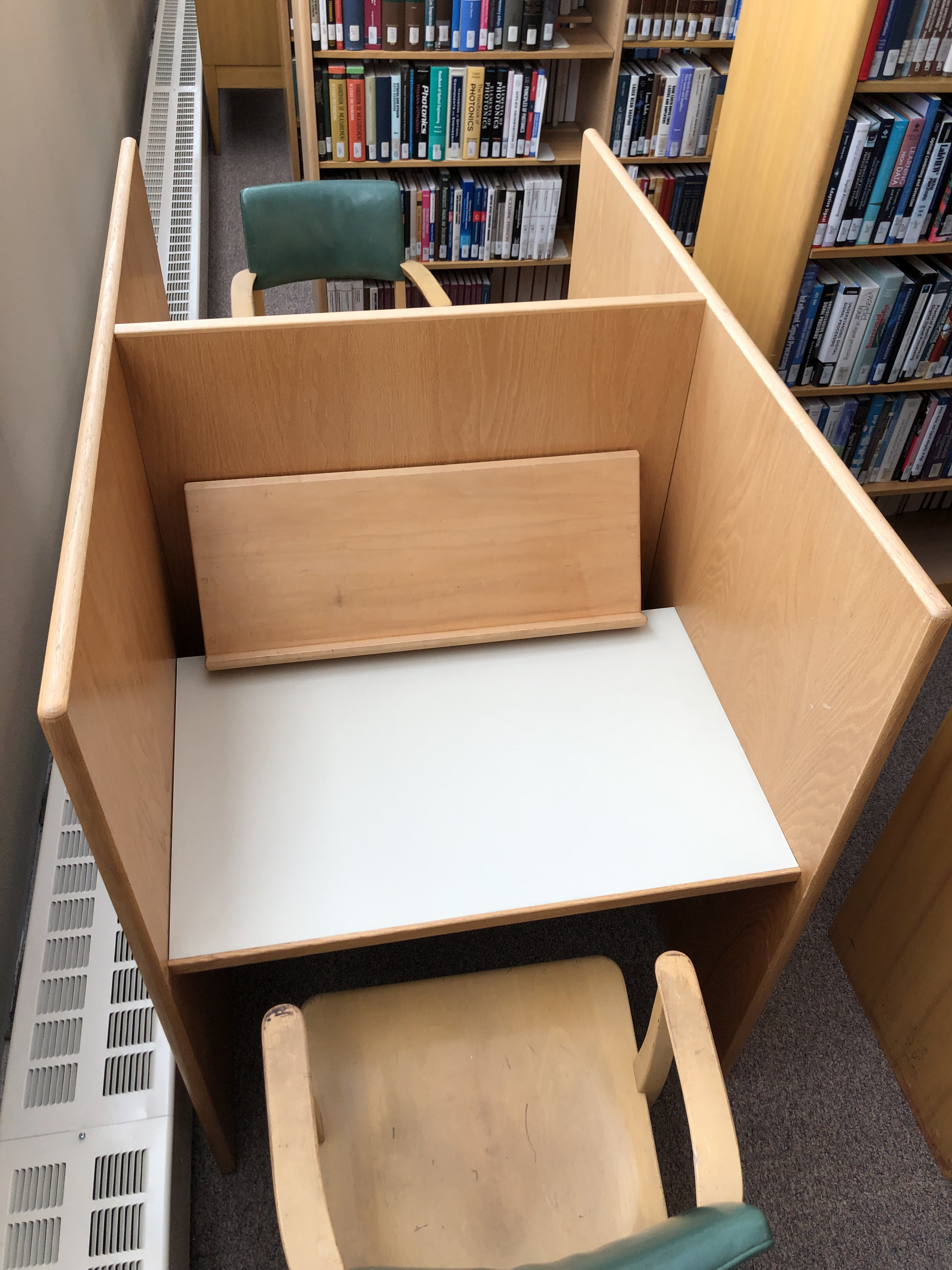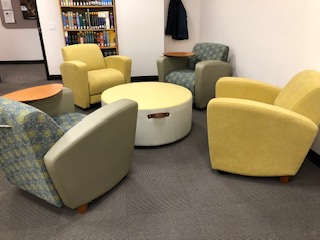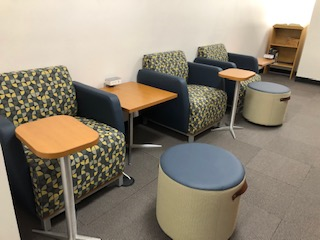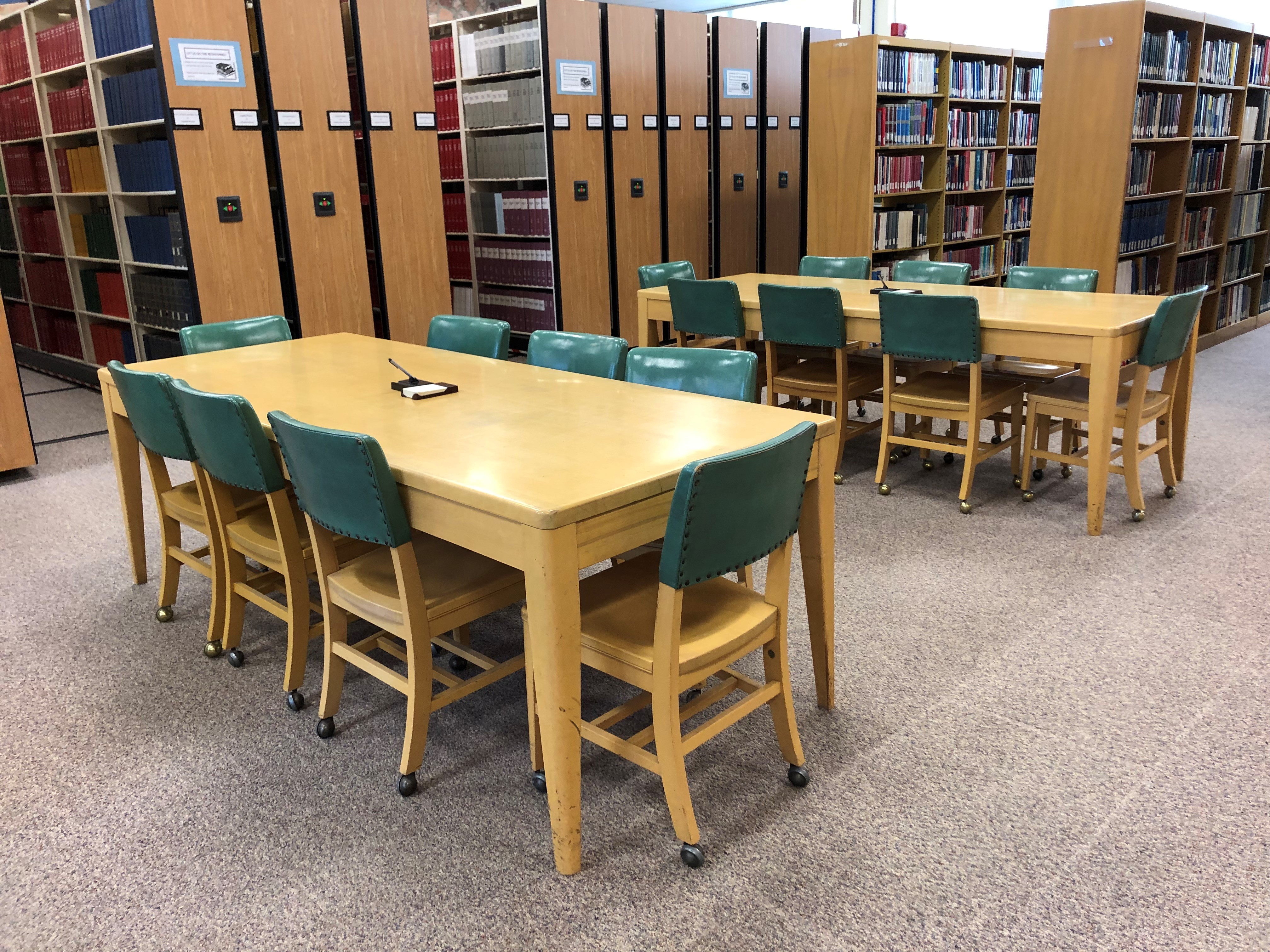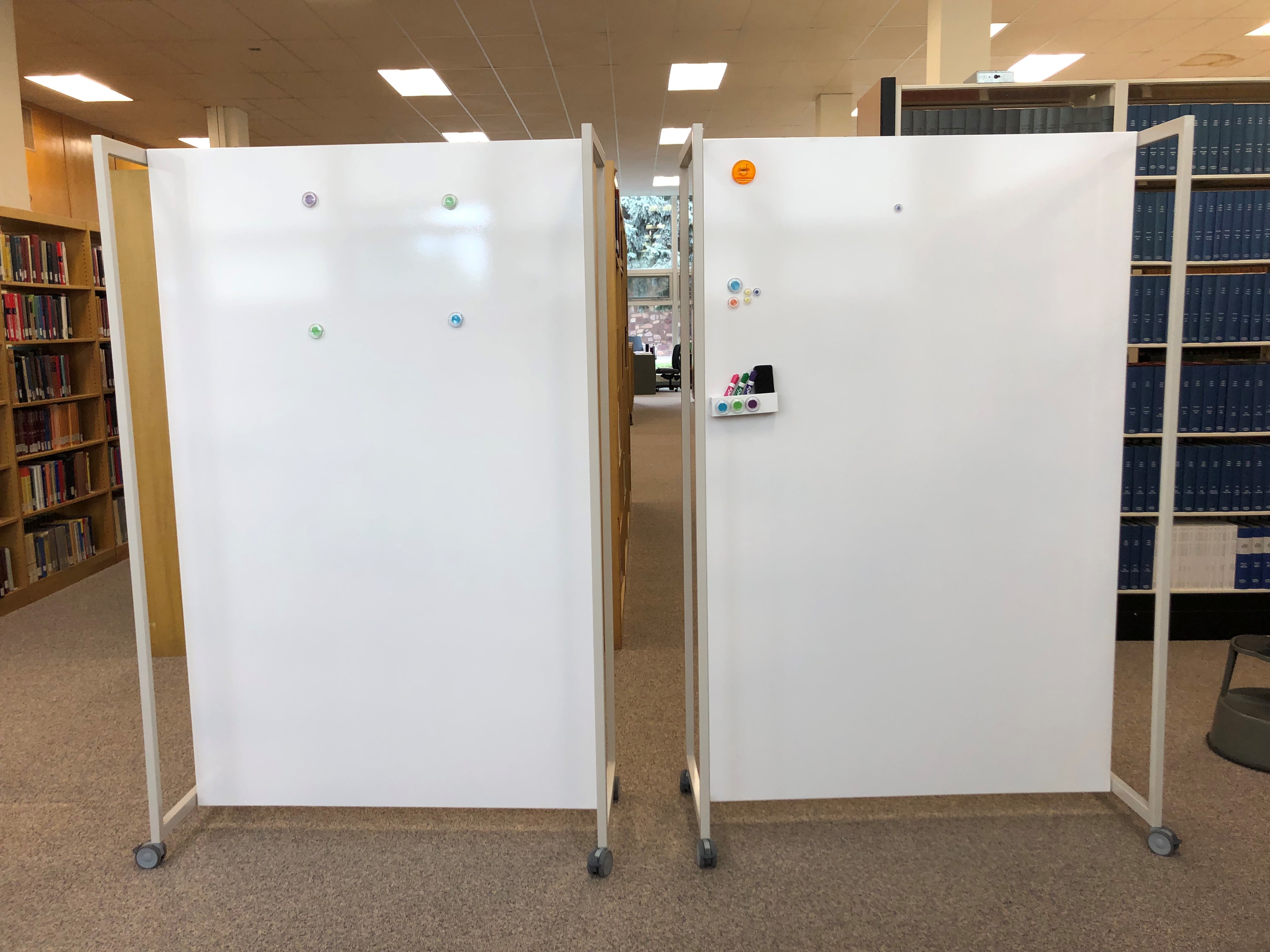 ---
Show Your Impact with a Personalized Research Impact Report
Personalized Research Impact reports are now available from the Library for Boulder researchers. Individual bibliometrics reports help demonstrate your impact using metrics such as citation rate, h-index, and more. This information can help you prepare for reviews, evaluations, or proposals.
The Library can provide bibliometrics analyses at the individual and group level. View a sample report and get a glimpse of what is possible! Contact Sue Visser to request your personalized report today.
---
Expansion of Web of Science Collection
The Library is excited to announce that its Web of Science Core Collection has been expanded with new content! You can now use Web of Science to search for:
Science journals, conference papers, and books (with journals back to 1900) - Includes physics, chemistry, atmospheric science, and 175 other science and technology fields
Social science journals, conference papers, and books - NEW! Includes economics, management, environmental studies, green science, and 55 other social science fields
Emerging sources - Extends coverage to newly established journals and those not yet internationally recognized, such as Acta Geochimica
Chemical reactions - NEW! Includes two databases specially designed to search by chemical structure or reaction parameters
---
A World of Information at Your Fingertips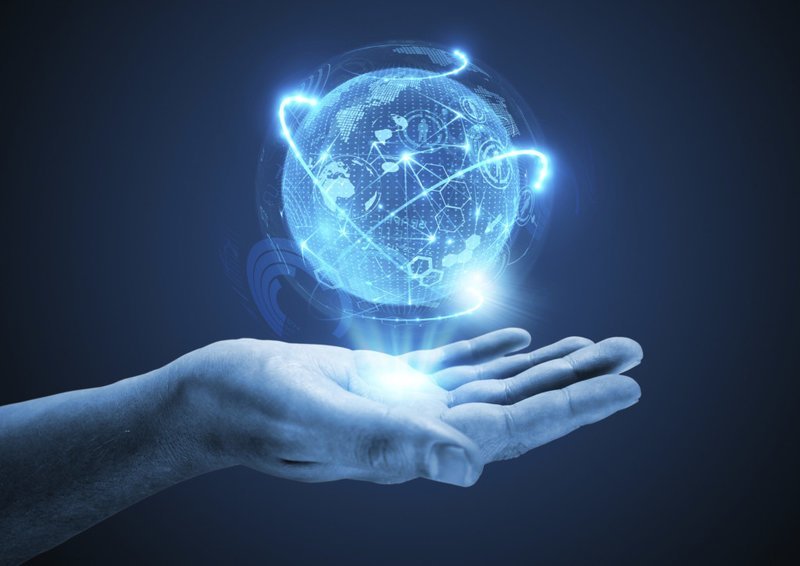 Now you can access 22K+ eBooks on every research topic. The Boulder Labs Library, in collaboration with other NOAA libraries, is pleased to bring you the Wiley UBCM (Usage Based Collection Management). Every standard eBook on the Wiley Online Library platform is accessible to NOAA and NTIA staff until July 2020. Find some of your favorites and new research materials such as all American Geophysical Union (AGU) books and books on economics, mathematics, physical sciences, engineering, and 100 other disciplines. These eBooks provide flexibility via chapter or full text PDF download, saving on any researcher device, and printing without restriction. These Wiley eBooks join other eBooks in the Library collection, all of which are best discovered via the Library's single search box or by asking a librarian.
---
Inspec Analytics
New from the publishers of Inspec database: Inspec Analytics, a dynamic research tool that explores relationships between institutions and subject areas to identify research trends and patterns. With its highly curated 5-level subject classification, Inspec is the premier database for literature in Engineering, Physics and Computer Science.
Inspec supports your strategic planning by helping you discover trending or emerging topics related to your area of expertise; identify potential collaborators; highlight areas of strength and opportunities for growth; and identify the most relevant journals and conferences for your specialty. And there is more to come; some great features are still in development, including individual author analytics and improved advanced search options.
---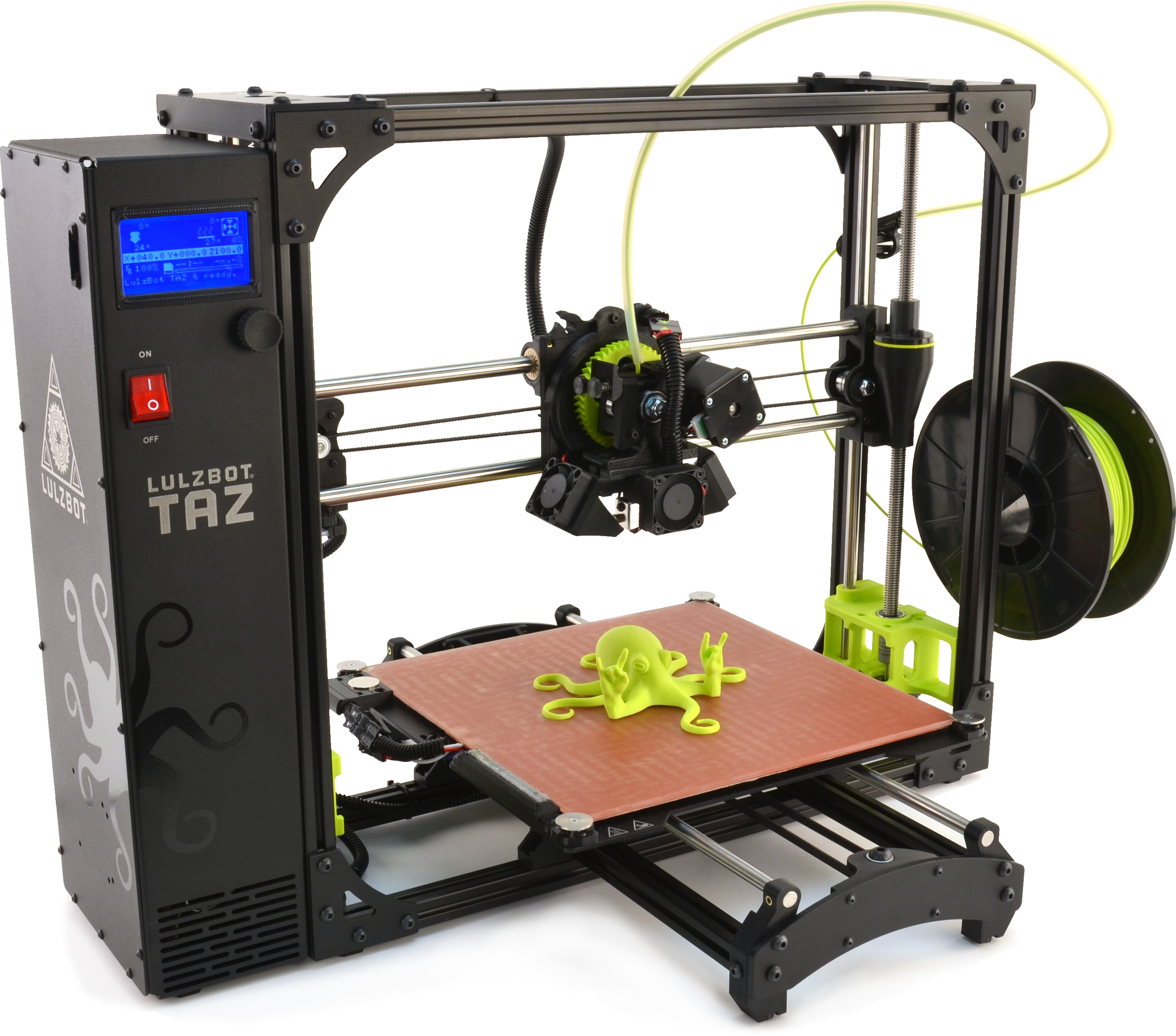 3D Printing Orientation & Safety Training
The Boulder Labs Library 3D Printing Program offers the use of a Lulzbot Taz6, a limited amount of PLA filament, and a computer kiosk installed with Ultimaker Cura Lulzbot Edition on a first come, first used basis after attending a Boulder Labs Library 3D Printing Orientation & Safety Training. Contact Anna McDevitt at anna.mcdevitt@noaa.gov to RSVP for the next available session.
---