3D Printing Program
The Library's 3D Printing Program is a self-service shared resource among NIST, NTIA and NOAA patrons. Details about the program can be found below:
The Lulzbot Taz6 is located in DSRC GB301 along with a computer kiosk with the software Ultimaker Cura Lulzbot Edition. For basic instructions on how to use Cura for Lulzbot, refer to the Boulder Labs Library's 3D Printer Manual or, for advanced instructions, read section 2 in the Lulzbot Taz 6 User Manual.
It is based on a proven and tested program.
The Library provides a limited amount of PLA (Polylactic Acid) filament to be used within reason. If you plan to use more than 30 grams of filament per print, please purchase your own filament. If you need to change out any filament spool, do not do this yourself - you must request assistance.
Anyone who wishes to use the 3D printer MUST go through 3D Printing Orientation & Safety Training that includes how to use the printer and safety considerations.
Availability of the 3D Printer is on a first come, first used basis.
Contact Stacy Bruss (GB134), Diann Cullen (GB304A), Joan Segal (GB135), or the Reference Librarian (2C407) to unlock the door to DSRC GB301.
Access to the 3D Printing Room is during Library operating hours only from 8 a.m. to 4:30 p.m.
Tinkercad is an easy-to-use web-based CAD software that can be used to create designs. However, your IT department may have free access to other CAD software; contact your IT person to inquire. To work from existing designs and/or to get ideas, visit websites such as Thingiverse or Yeggi.
View the Boulder Labs Library 3D Printer Manual online. As a user of the 3D printer, instructions in the manual must be followed.
Contact Anna McDevitt for questions or to reserve your spot in a training.
A 3D printer can assist your research by helping to visualize the environment (or changes therein) or to create customized prototypes and parts. Please see examples below: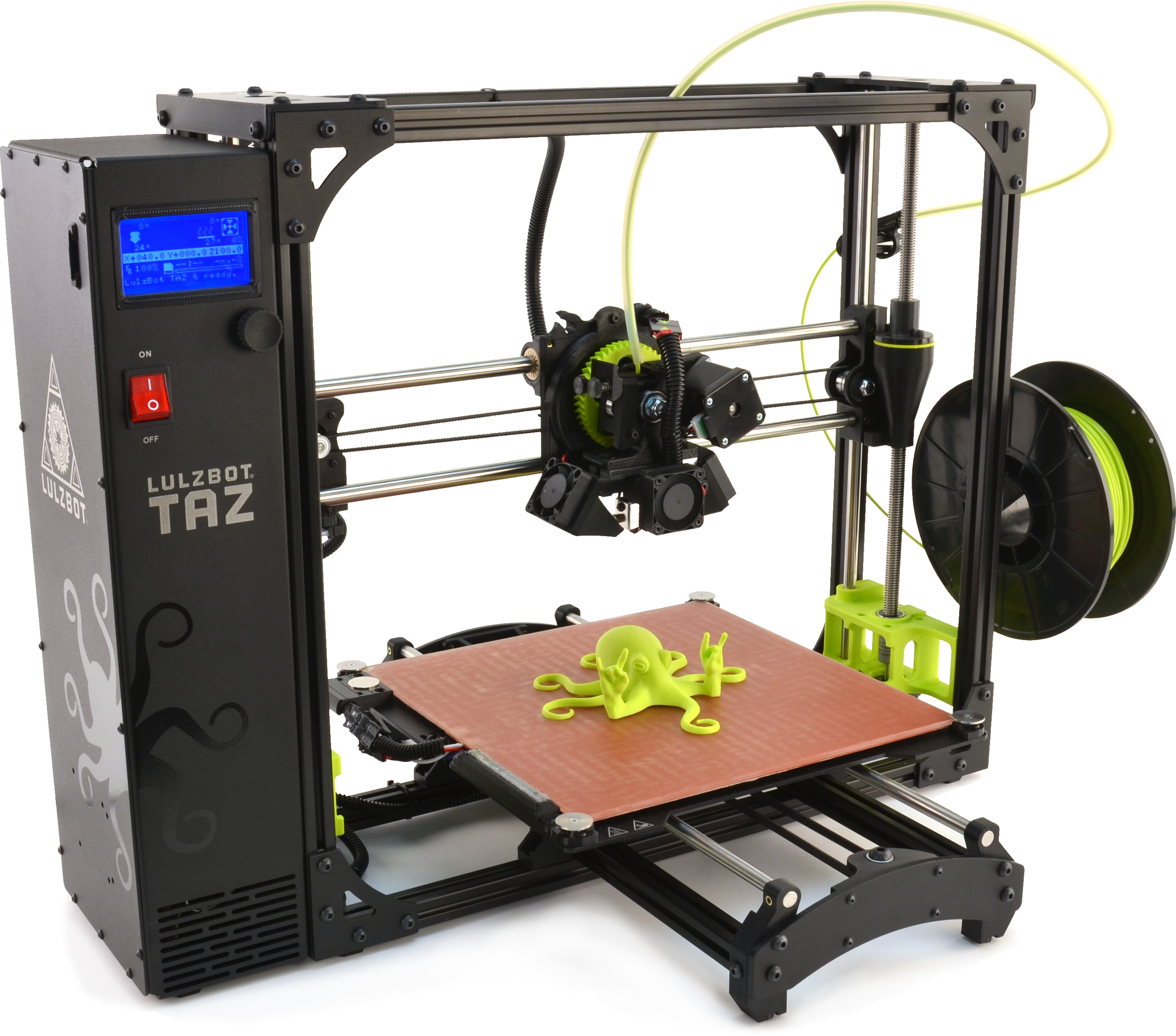 Bathymetry
Shorelines
Hurricane patterns
Geothermal maps
Topography
Relief maps
Sample collection parts
Wind turbine parts
Electric motors
Electronic mounts
Optic mounts
Drone parts
Molecular structures
Radiation spectrometer
Radiation shield parts
Pyranometer parts
Solar tracker parts
Solar motor parts
---